Nagpur: SFS School Old Boys' Association (OBA), a registered body with the Charity Commissioner at Nagpur formed with intention to bring together the alumni of St. Frances De Sales High School (SFS) together for the benefit of the alumni themselves, the School and beloved teachers, felicitated merit students from the batch 2015-16.
Principal of SFS School Sister Manisha Paul, vice principal Father Prashant Karavallil, Maths Teacher Anil Louis, Ex Teacher Sir Iggy, Asha Powar, president OBA Narinder Singh Kohli and Jt. Secretary Pankaj Agrawal shared the dais and also addressed the students.
Merit Students who secured above 90% marks in SSC and felicitated by the hands of dignitaries were Anees Mohd Javed Khan, Abhishek Umashankar Thaware, Somesh Shailesh Paidlewar, Alex Michael Coutinho, Ayman Faizuddin Shiekh, Vaibhav Ajaykumar Assudani, Moin Muzaffar Khan, Priyank Manish Dahake, Shreyash Subhash Dupare, Rishabh Suresh Surana, Rohit Ompal Singh Pal, Tushar Prakash Katole, Shravan Sanjeev Gupta, Venkatesh Rajesh Garalwar and Hamza Ali Asif Ali Syed.
Aditya N. Buchal, Ankit G. Sahu and Kaustubh K. Khonde were felicitated for securing high marks in HSSC.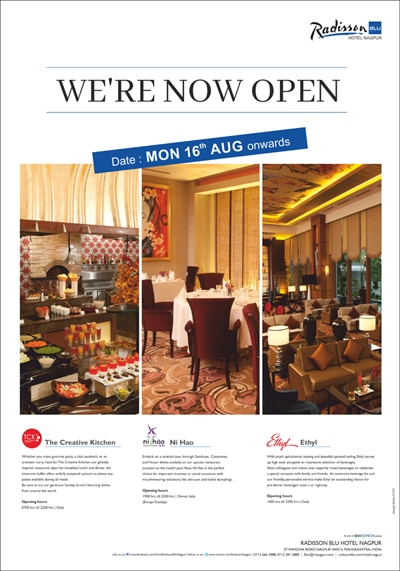 Dr. Sanjay Raghatate conducted the program and vote of thanks was delivered by OBA vice president Tejinder Singh Renu, thanking the donors for giving cash prizes, mementos, watches and certificates to all the toppers.
Also prominently present from OBA were Devanshu Patel, Razmin Chinoy, Jaspal Arora, Mohd Sufiyan, Adv Prakash Ravlani, Manoj Powar, Rajesh Wankhede and others.