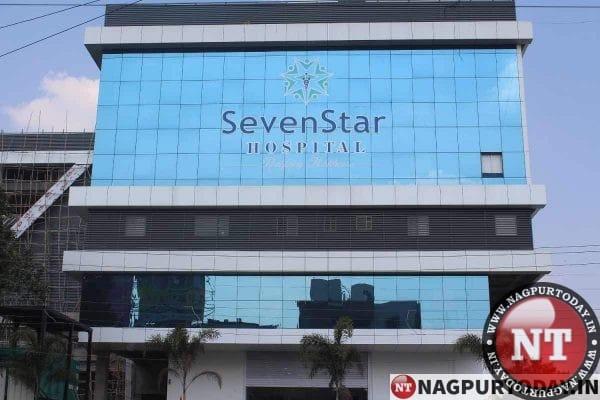 Nagpur: Following violation of agreement between Nagpur Improvement Trust (NIT) and M/s Lata Kisan Construction Company, the Nagpur-based Seven Star Hospital submitted an application to NIT in this regard. However, since no action was taken, the hospital moved the Nagpur Bench of Bombay High Court. During the hearing, the bench of Justice Atul Chandurkar and Justice Vrushali Joshi directed the NIT to act on the application of Seven Star Hospital. The petitioner informed the court that an agreement was done between NIT and the construction company on April 29, 2014 and it is being violated.
The petitioner further said that an application was submitted to NIT on January 6, 2023, in which the Trust's attention was drawn towards violation of agreement. An appeal was made to NIT to take appropriate action but nothing was done so far. The High Court, after going through the application, said that directives can be issued in the matter. After hearing, the court ordered the lawyer of the NIT to accept the notice and also ordered the NIT to hold a hearing on the application of Seven Star Hospital.
In its order, the High Court said that the NIT has liberty to give a chance to hear the construction company and other respondents. NIT was given four week to take necessary action and inform the court accordingly.
Adv Shreerang Bhandarkar and Adv Sejal Lakhani represented the petitioner while Adv Sudhir Puranik appeared for NIT.