Nagpur.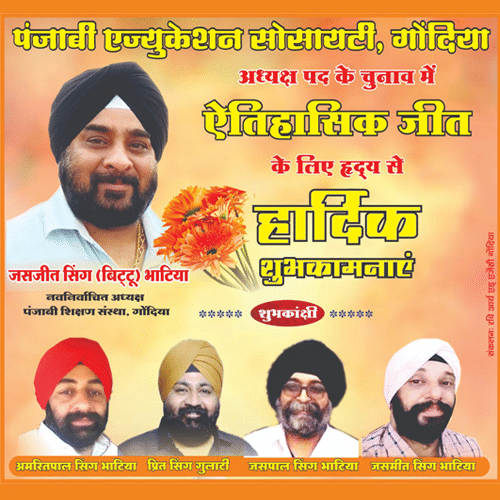 Seven members of a family, running a factory, assaulted a 29-year old man and his family and also robbed him of his gold chain over a petty matter. The incident was reported from Yashodhara Nagar area on Friday evening. No arrests have been made so far.
The complainant Tarvindersingh Gurbachansingh Gaur (29), resident of Binaki Kanji House Square, Kolbaswami Nagar, along with family was going toward Yashodhara Nagar. When the family reached near Finger Factory at Kawrapeth Railway Crossing, the motorcycle got slipped owing to sand spread all over the road. Enraged by the sand on the road, Tanvirsingh shouted "Reti kisne dali" (Who put sand on road). His shout provoked the seven members of the family running the Finger Factory who were standing nearby to accost Tanvirsingh and his family. The seven accused suddenly attacked Tarvindersingh and his family with a sword, hockey stick and also snatched a gold chain worth Rs 25,000 he was wearing. After the attack the seven accused fled the spot.
Yashodhara Nagar Senior PSI Gaekwad, on the basis of a complaint, registered an offence against the seven accused family members under Sections 395, 397 of IPC read with Section 4+25 of Indian Arms Act and probing the matter further.