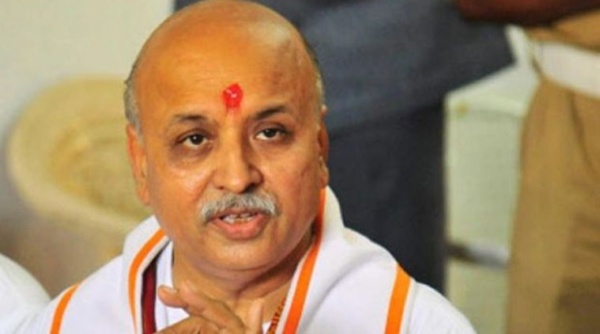 New Delhi: In a big setback for Pravin Togadia, former Himachal Pradesh governor V S Kokje was today elected as VHP's new international president for which voting was held for the first time in over five decades.
Kokje got 131 votes and defeated incumbent Raghava Reddy who could muster 60 votes. In total, 192 delegates of the Vishwa Hindu Parishad were entitled to cast their votes in today's election in Gurgaon.
The election was necessitated after the organisation's members failed to reach a consensus on a new international president.
Earlier, VHP working international president Pravin Togadia had claimed that due procedure was not being followed in the election. He had claimed that at least 37 names were added to the voters' list who were not in the list of trustees.