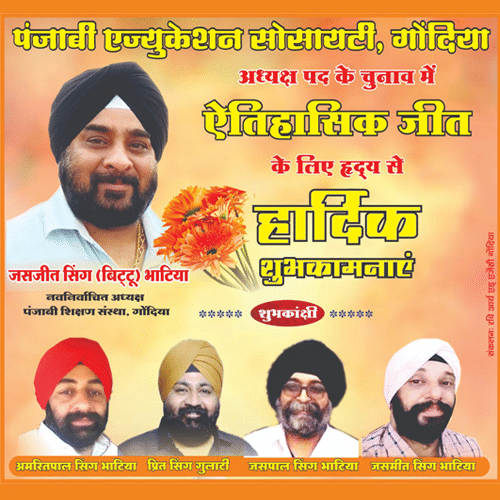 Nagpur: At the behest of Union information and broadcasting (IB) ministry, the set-top box has been made compulsory for each cable-TV watcher as well as service provider across the country over past two or two-and-a-half years, under the technical pretext that without it (set-top box) no one will be able to view all channels through cable service. It was widely propagated through TV only by demonstrating well how the picture on TC set will go off. What is surprising to know is that these boxes are manufactured in Chinna and exported here as we (Indians) are unable to make it in the country. As these boxes are imported in India, all Indians are required to bear the burden of expenditure on the cost as well as import duty (36%) on the boxes.
Prior to installation of set-top boxes, the cable service providers used to hide the revenue from the government and thus mint money through cable service. Thus, with a view to ensure the actual number of cable connections through set-top boxes, the Union IB ministry first introduced this service in four major cities (A-1) in the country and in the second phase this service was extended to other A and B-1 grade cities, and all TV viewers got the set-top boxes installed through their cable service providers. In Nagpur city as on this date there may be about 5 lakh set-top box users.
It may be noted that each set-top box, being manufactured in China, costs between Rs 500 to 1000, but once it comes to India its cost increases by Rs 200-500, paying 36% import duty on it. At present the cable operators in this market are found to be possessing the set-top boxes ranging from Rs 1000 to Rs 2500, mostly of CISCO trade mark, and not of SMT (Samsung) brand. The increased cost of set-top box is ultimately recovered by cable operators from the cable users.
**District-wise set-top box cable connections may be seen, as it follows: Nagpur–4,99,000; Wardha–44,000; Bhandara–19,304, Gondia–19,181; Chandrapur–99,194 and Gadchiroli–14,288.
**Problem of repair
China-made set-top box cannot be repaired in India, for there no technical experts here for set-top box. Once it gets damaged or out of service, it needs to be throwing away and buy a new one. Certain major cable operators sent their technicians to China to learn the know-how, but the problem is not sorted out satisfactorily. Citizen are decrying this set-top box problem as it is a costly affair.