Nagpur News.
The chairman of People Against Corruption, Sanjay Agrawal has written to Central Service Tax Commissioner about the favours being doled out to people defaulting on bulk service tax.  Last year, Agrawal has about space allotment by NIT around Futala lake to M/s Sell Ads for establishing food kiosk. However, Sell Ads encroached upon the reserved land and did additional construction against agreement. The entity then rented spaces to other people. As per information received they are getting Rs. 50 lakh per month through rent.
Agrawal said along with Service Tax issue also the matter of illegal construction on a large scale has also been taken up. However despite series of complaints to Nagpur Improvement Trust nothing concrete has been initiated yet. He said he has also filed petition with Nagpur bench of Bombay High Court requesting to remove illegal construction. The matter is still pending before the High Court, he added. "So it is my request to immediately recover service tax along with due fine so that it will not be a loss to state exchequer. After my request Nagpur Improvement Trust had issued demand notice to M/s Sell Ads. But the company has not paid the amount," Agrawal wrote in his letter to the tax commissioner.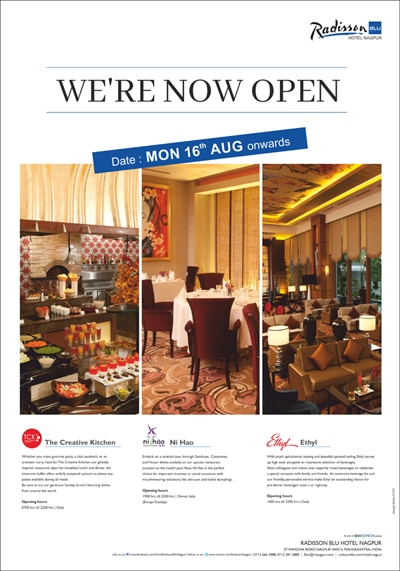 The Nagpur Improvement Trust has asked for the tax of Rs 5,54,694 for  period between 2010 and 2013 while Rs 2,67,661 has been levied for the year 2013-14. But so far no payment has been made.
Agrawal said in spite of this and frequent representations to the department no action is taken. So it seems that the department is lending extra favours to persons not paying government dues. He also smelt rat as he indicated something fishy between the officials and the Sell Ads owner.