Nagpur: Hordes of service apartments in Nagpur are said to be tweaking the rules and regulations while ignoring mandatory financial liabilities, and eventually earning big moolah in the practice. Nagpur Today ventured out to investigate these service apartments and explored that a vast network of such apartments has widely mushroomed throughout the city and rampantly operating through online portals. Most of them are reportedly doing business without obtaining police licenses, NMC license, likewise evading luxury tax, service tax, entertainment tax and other similar indirect taxes, thus saving almost 25% cost as compared to licensed hotels causing major business damage and in return also causing major loss to the government exchequer. Since they do not come under any registration process, they are not even in the record list of Police, Labour, NMC or any Tax Departments; which causes advantage to them as compared to any licensed hotel in the city.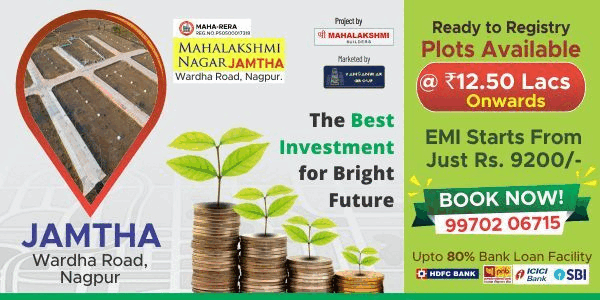 What are Service Apartments?
Service apartments are basically fully furnished apartments which allow the guests to come and stay for short or long term and move in with basically only their clothes. These service apartments offer more amenities, include good menus and facilities like hotels. The services and amenities offered differ with different types of apartments sought (as per budgets) by the patrons. Service apartments offer an independent comfortable stay in the city without the hassles of 12 hour or 24 hour check-out time etc.
Violation of norms
Talking to Nagpur Today, Honorary Secretary of Nagpur Residential Hotels Association (NRHA) Tejinder Singh Renu said that healthy competition is always good since it improves facilities, services and is mostly beneficial to the customer. However if competition is unfair then one of them is most likely to suffer more. He said that during last few years many service apartments, guest houses and similar such facilities have come up in large numbers in the region. They are mostly situated in residential colonies, not visible on main roads and do not carry any signboards on their building. They are doing major business by online booking portals, giving all facilities like that of hotels with room service, food, etc. He added that guest houses of various companies meant for their own guests is absolutely fine and legitimate, but if the same rooms are allotted to other customers, then they are operating as any other hotel property.

Victimized hotel owners
Hotels are required to follow so many formalities starting from Food and Drug Department (FDA), Fire Safety, Pollution, Commercial House Tax, Labour Department formalities, State and Central Taxes and other similar mandatory liabilities. These Guest Houses and Service Apartments are taking benefit of not coming under the purview of these statutes.
By Samuel Gunasekharan