Nagpur: Ajni police, after painstaking investigations, succeeded in nabbing a 29-year old serial offender who posted vulgar messages and obscene photos on Whatsapp accounts of several women.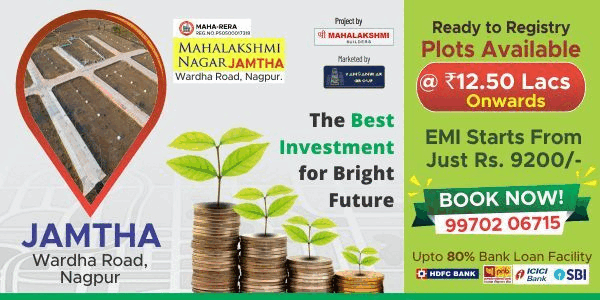 Acting on a complaint lodged by a victimized woman, cops had registered an offence against unidentified mobile phone holder having numbers 9890126106 and 7248934788 for posting vulgar messages and obscene photos on her Whatsapp. After booking the unidentified accused under Section 354(D)(2) of the IPC read with Sub-Section 67(A) of IT Act, Ajni police had launched a hunt to nab the unidentified accused.
After a minute investigation and technical analysis, the accused was identified as Piyush Jayant Mahalaxme (29), resident of Plot No. 13 B/3, Sai Apartment, Khadgaon Road, Wadi. Once identified, Ajni police zeroed on Piyush and arrested him on Tuesday (January 10). Sustained questioning of accused Piyush revealed that he was posting indecent messages and photos on Whatsapp accounts of several women of different areas in city since days from his mobile phones 9890126106, 7248934788 and 7066269869. Other offences of accused Piyush are likely to be exposed as investigations go on.
The task was achieved by Senior PI S S Sankhe, Additional PI G J Patil, API S K Dhobe, NPCs Manoj, Shailesh, Nileshwar, constables Tarasingh, Manoj Tekam, Bhagwati and Woman Police Constable Gayatri under the guidance of DCP Zone 4 Ishu Sindhu and ACP S D Rathod of Ajni Division.