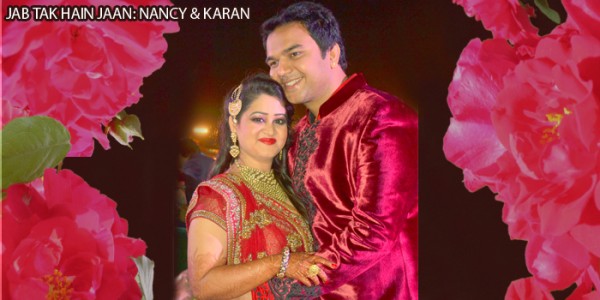 Nagpur:
The sangeet of Nancy Bhatia was the talk of the town, huge stage, ravishing colors .vibrant décor, deliociious food, great service made this "one in a life event ".
It was 2nd February at Suraburdi farms where anything and everything seemed so true ,dreams which anyone could have imagine for Nancy's wedding was there witnessing . Irish Bhatia brother to Nancy "This is so amazing, everyone is happy and I wish the best for my lovely sis".
Not just an appearance but being with family was a choice made by Bollywood diva's Padmini Kolhapure,Bhagyashree & Sheeba. Directors Satish Kaushik & Sudhir Mishra were too a part of the sangeet and when asked about their visit they said "Friends Forever". Performances from the family members were entertaining; the glory of the evening was stolen by Arif Lohar who is a Punjabi folk singer from Pakistan. He usually sings with a native musical instrument resembling tongs. His folk music is representative of the traditional folk heritage of the Punjab. But one performance which no one can forget was of the stars of the evening, it was when Nancy danced with Karan on the tunes of "Ore piya" The whistles the claps just said "Yes, Made for each other "The event was hosted by the very famous anchor & singer Carl Vaz.
– Yash Raj Trivedi