Job Description
To maximize the effectiveness of the Corporate Account managers by producing high quality leads and working as a team towards agreed set targets and profitability goals. To provide a high level of sales support by ensuring all queries are responded to in an efficient, professional and timely manner.
Roles and Responsibilities
Data Mining and Extraction from various different Portals.
Keyword generation
Develop creative pitches and propositions aimed at specific industry sectors
Manage the database to a high degree of accuracy to ensure targeted marketing activity can take place to generate new business
Work closely with the marketing team to achieve sales objectives
Negotiate commercial terms within set guidelines
Contribute to the team performance by sharing and implementing Best Practice Ideas.
Desired Candidate Profile
Knowledge, Skills, Experience
Computer literate/keyboard skills
SEO ON Page Optimization
SEO OFF Page Optimization
Website analysis and Rating
Well acquainted to Information Sites.
Motivated and Quick Learner
About Techieweb Solutions
Techieweb Solutions is a Website Design and Development Co. based in IT Park , Nagpur. Company was established in 2009
with an objective to provides very affordable Web Design, Web Development, Web Hosting, SEO Services, Software Design,
Software Development, Graphics Design and Logo Design. We have emerged in Local as well as International Market as one
of the Top Web Development Company with our Quality and Innovative Designs.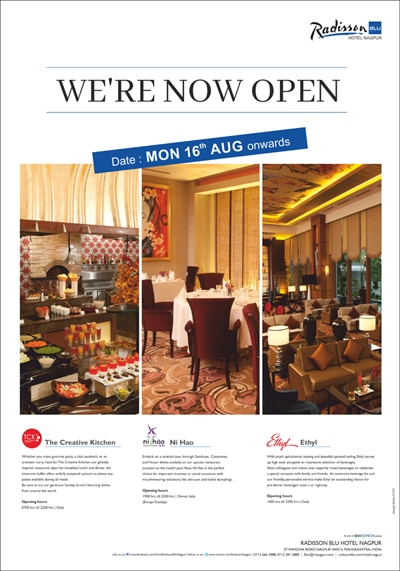 Address:
1st Floor, Sutra Tritech Building,
Plot No. 14/1 & 14/2,
Nagpur Film Academy,
IT Park, Parsodi,
Nagpur, MH 440022,
Phone:0712 647 0508
*Please mention you saw the job advertised on Nagpur Today