Mumbai/Nagpur: After its biggest drop in over four months last week, market today remained sandwiched in a tight band by ending with measly gains amid mixed global conditions.
There was an element of choppiness too ahead of the June derivative contract expiry coming up on Thursday.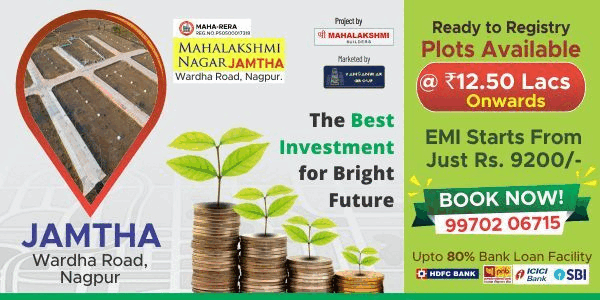 Investors still are a worried lot as they tried to digest the full impact of the Brexit fallout. However, the broader markets came up a little better as they outperformed Sensex, with the small-cap index rising 1.52 per cent and the mid-cap 0.80 per cent.