New Delhi/Nagpur: Narendra Modi's first interview to the Indian media as the Prime Minister. PM Modi speaking to Arnab Goswami, Times Now.
Highlights…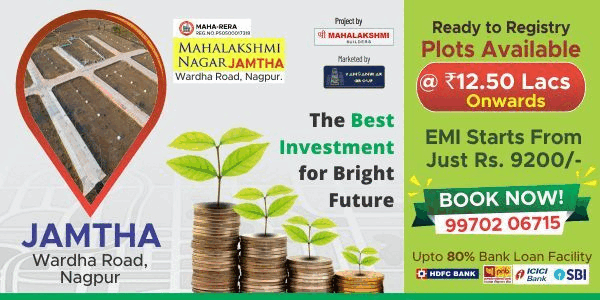 — In a short span, the nation has moved ahead and it is not only in one or few sectors. All aspects have been touched.
— There was a spirit of disappointment and pessimism when we assumed office. A new spirit of trust had to be created.
— We had said that within a time frame we will open bank accounts for the poor, something that has not been done till now.
Times Now questions Modi's foreign policy, calling it at once, proactive, balanced and diverse.
The PM's reply:
— For 30 years we had an unstable government. The government had not got a clear cut mandate for the last 30 years. The world measures a nation by the way it is treated in its own country. Countries and world leaders have changed their perpsective of India. Biggest strength of our foreign policy – political stability. After 30 years a government with a full majority was elected.
— The world did not know me. The world wants to know who is the head of the state. If the world would know Modi through the eyes of the media, it would be disillusioned. I am not from a political family. I was not born into a political family so meeting world leaders was not something I had done as a regular part of my life.
— We work as a team — finance ministry, defence ministry, foreign ministry — the teams work together. Earlier the party and the leader would differ in their comments.
— I came without a baggage, can talk to Saudi Arabia, US, Russia with the same amount of respect. I do not consider small countries insignificant. We have been living under the shadow of bigger countries, I changed that.
Geo-politics has changed. World is more inter-dependant and interconnected. People-to-people ties matter tremendously.