Nagpur: In its haste to complete the 'Majhi Metro' project in city, the Maharashtra Metro Rail Corporation Limited (Maha Metro), it seems, is hell bent on denting its image with some shoddy works. Or it wants to follow footsteps of Nagpur Municipal Corporation (NMC) which is notorious for apathetic attitude. In senseless act, the Maha Metro dumped the excavated soil and debris right in the bed of city's 'popular' Nag River, near Yashwant Stadium.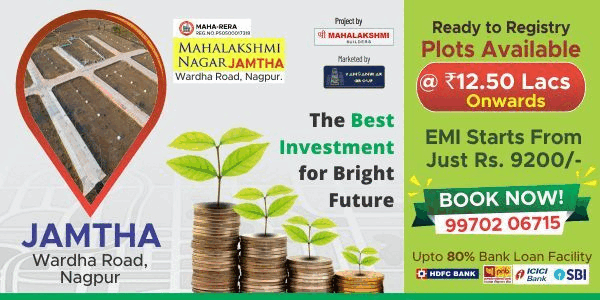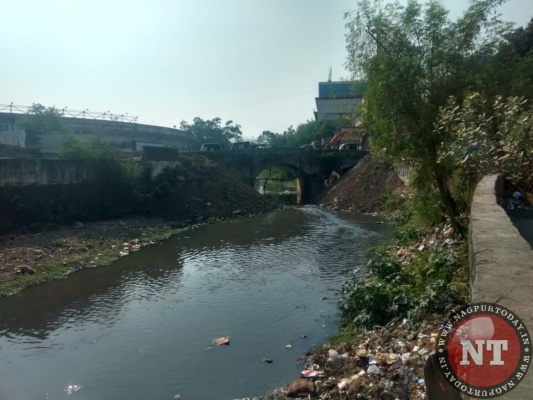 The debris and dug up soil have been dumped in such a huge quantity that the dumps on both sides have choked one outlet each under the bridge. With umpteen numbers of drains carrying the filth from households and shops open into the river, turning it into a bigger drain. The High Court had several times intervened and also passed orders for cleaning of the river-bed. Sadly, every time, such orders met with short-lived action.
Making the matter worse, now Maha Metro has also played its part in choking the Nag River by its irresponsible act.