Nagpur: The Income Tax raids being carried out since the past nine days in city ended on Monday. The raids forced some tax evaders to surrender money in lakhs. However, the IT sleuths were disappointed as many of the big sportspersons did not turn despite being served notices to be present. The raids and searches were halted after interrogating some people on Monday too.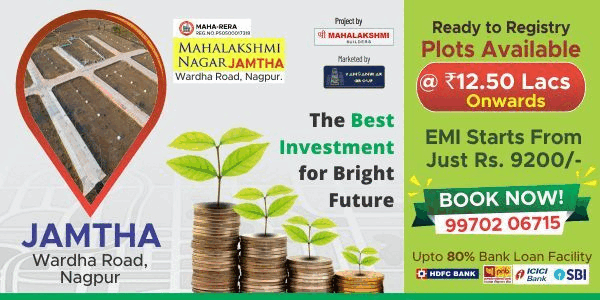 The Income Tax raids and searches for over a week created ripples in markets. Men dealing in supari business, money transfer and other businesses developed cold feet as trade came to a standstill. According to sources, only small fishes were netted as some bigwig businessmen and sportspersons escaped the action.
Many of the sportspersons were summoned during the 9-day raids and searches. But they snubbed the IT Department officials by skipping the probe on one whimsical pretext or another. Markets were hot with talk as how these big sportspersons who are dealing in crores evaded the IT action. It is learnt that around half a dozen sportspersons operated lockers in the city.
Rs 85 lakh surrendered:
According to sources, two brokers in supari (betel nut) reportedly surrendered Rs 50 lakh and Rs 35 lakh respectively. The money was kept in their lockers. However, the two brokers failed to disclose source of their income. Both the tax evaders were acting as brokers in supari trade since the 10 years, sources added.