Nagpur News.
Renowned journalist and Editor (Maharashtra) of country's first high definition news channel News Express, S.N.Vinod, who has to his merit various senior designations in the media fraternity in Nagpur, will be hosting a bold talk show "Bebaak" to be aired on the channel from 7.30 pm onwards today.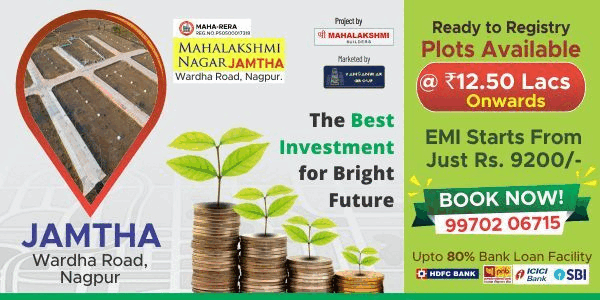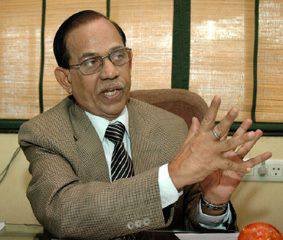 The launch episode of "Bebaak" would see S N Vinod interacting with the BJP's top rung leader Nitin Gadkari who opened his heart and mind over his party and country's politics apart from host of key issues.
During the discussion, Gadkari took Congress party to task alleging that Congress has been the biggest communal party in the country. Gadkari went on to say that Congress has been deceiving Muslims since the nation's independence. Gadkari also placed his views on the recent communal riots that broke out in Uttar Pradesh, adding that both Mulayam and Akhilesh Yadav are playing communal politics in their region. Gadkari also rubbished BJP's role in those riots.
Commenting on the current mode of functioning of CBI, Gadkari minced no words in sending out strong message to alert CBI which according to him has been functioning at the behest of the government. He even warned of the consequences once the Congress government is dethroned from the Centre.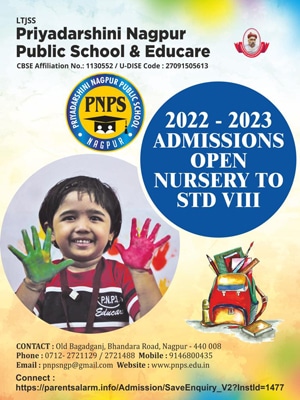 Taking the talk show to an exciting level, Gadkari even indicated it would be a tough task ahead for BJP to gain clear majority in the forthcoming Lok Sabha elections. At the same time he reiterated if there is any party who has the ability to uproot Congress from power, then it is BJP.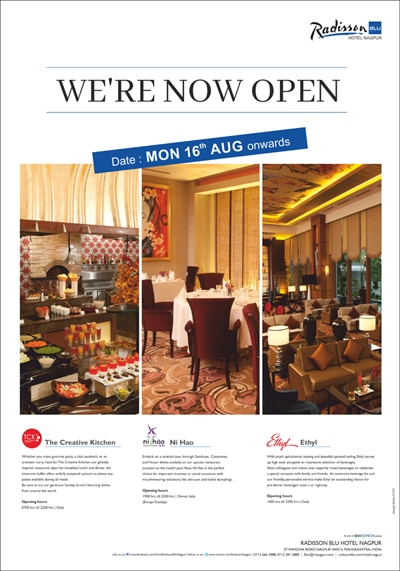 Speaking on the coalition with like-minded parties, Gadkari steered clear that any step in this direction would be taken only after consent from alliance parties and also after gauging people's mood.
Gadkari even commented on his take over the post of Prime Minister in "Bebaak". He said that he had no wish to become Prime Minister.
He also aired his views on various other issues relating country's political course and his party's strategy while attending to a volley of questions putforth by the fire brand host SN Vinod.
Tune into News Express – nation's first HD news channel at 7.30 pm to catch the interesting launch episode of "Bebaak".