Mumbai: IAS officer Radheshyam Mopalwar, who was sent on leave over allegations of bribery in August this year, was today reinstated as Vice President and Managing Director of the Maharashtra State Road Development Corporation (MSRDC).
He was removed as the MD of the Maharashtra government undertaking MSRDC over audio clips in which he was purportedly heard fixing a deal for a plot here.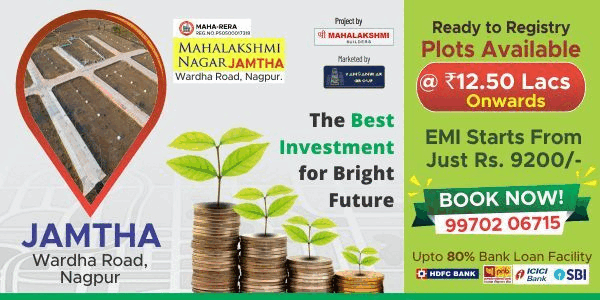 The relief for the senior bureaucrat came in the wake of reports that a probe committee appointed by the government had found that the audio clips may have been tampered with.
A General Administration Department (GAD) order issued today said Mopalwars leave of 145 days from August 3 to December 26 this year has been approved and he has been reinstated on his earlier post.
Mopalwar was in-charge of Sammruddhi Corridor, a dream project of Maharashtra Chief Minister Devendra Fadnavis, envisaging construction of a super communication highway connecting Mumbai with Nagpur.
After the audio clip surfaced, Mopalwar was sent on leave and an inquiry committee headed by former Chief Secretary Johnny Joseph was set up by the government after the Opposition raised the issue.
While removing Mopalwar, Fadnavis had said though there was no evidence of graft against the officer, he was being removed from the post till the inquiry was over.
The opposition parties have been demanding action against the senior bureaucrat after the audio clips, in which he is allegedly heard fixing a deal for a piece of land in suburban Borivali, came to light.
The Rs 46,000-crore expressway, also called Samruddhi Mahamarg (prosperity corridor), is being implemented by the MSRDC.
Last month, the Anti-Extortion Cell in neighbouring Thane district arrested a private detective and his wife for allegedly extorting Rs 1 crore from Mopalwar.
The couple told the officer that they would leak the recordings of his phone calls if they were not paid Rs 7 crore, police had said.