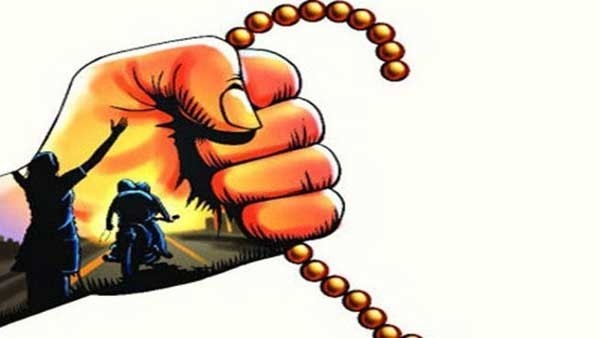 Nagpur: A 62-year-old woman was relieved of the gold chain here on Monday evening. The incident occurred when complainant Nirmla Battulaal Agrawal had gone to Shantinagar Market for grocery shopping.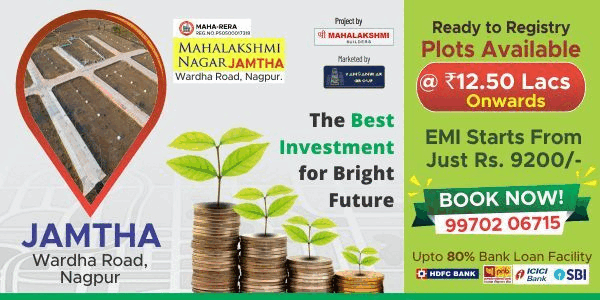 According to police sources, Nirmala was checking out clothes at Somwari Bazar, Shantinagar Ghat Road when some unidentified miscreants reportedly snatched away her gold chain worth Rs 50,000. Owing to the heavy rush, Nirmala couldn't identify the miscreants. Following which she approached Shantinagar Police Station.
Based on the complaint lodged, Shantinagar police have booked the unidentified accused under Sections 379 of the IPC and probing further.