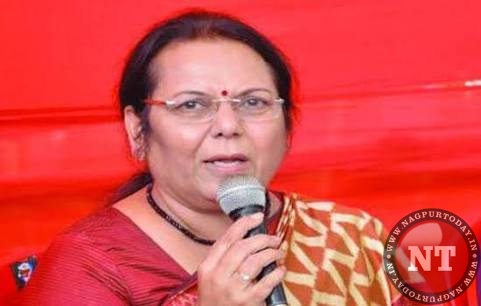 Nagpur: Shiv Sena will support the people who are against the implementation of Nanar oil refinery project proposed in Rajapur taluka of Konkan, said the party MLA Nilam Gorhe on Wednesday.
The residents of Nanar today staged a protest against the project at Vidhan Bhawan in Nagpur who is hosting the monsoon session this year.
All the Shiv Sena MLA's gave the assurance to the protesters that the party supports is with them.
On the other hand, while raising the recent incident of Dhule lynching case in the house, Gorhe said, even though the state government has declared financial assistance to the deceased's families, still to assure that similar incidents do not occur in future, a committee should be set up, she demanded.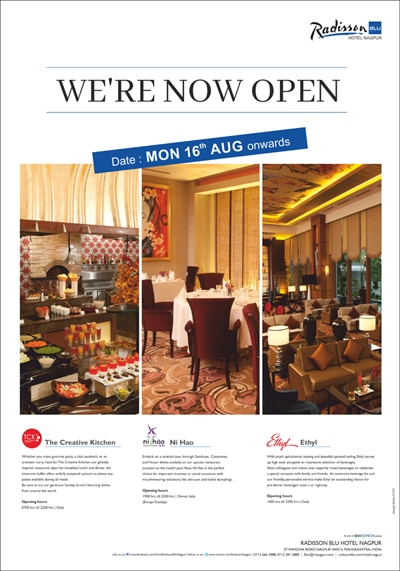 The Dhule lynching incident happened on 1st July. Five people were lynched by a mob of villagers who suspected them to be child lifters.