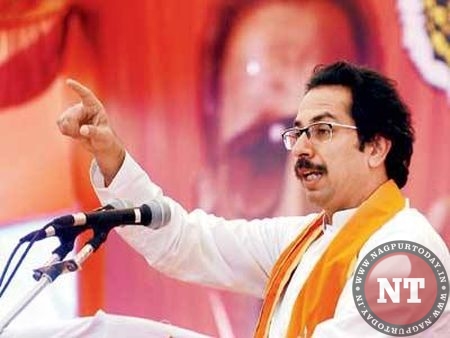 Ahead of the Palghar Lok Sabha constituency bypoll, the Shiv Sena on Wednesday slammed the Election Commission and called it a 'tawaif' (mistress) of a political party.
Raut's comment comes after his party chief Uddhav Thackeray released a video of Maharashtra Chief Minister Devendra Fadnavis asking Bharatiya Janata Party workers to use all possible means to win the Palghar Lok Sabha seat, where the polling took place on May 28.
"Our people caught BJP workers red-handed distributing money during Palghar bypoll, but Election Commission did not take any action, if similar inaction is shown by EC all over India, then it means EC is acting like a 'tawaif' (mistress) of a political party," Shiv Sena spokesperson Sanjay Raut said.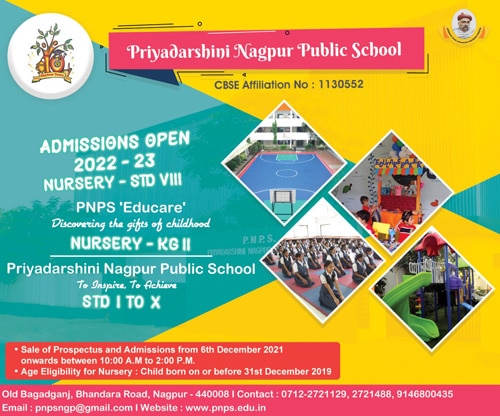 However, the BJP later alleged that the clip has been tampered.
The Palghar Lok Sabha by-poll was necessitated after the demise of Chintaman Wanga, the sitting Member of Parliament of the BJP.
The bypolls for four Lok Sabha seats and nine assembly constituencies were held on Monday across 10 states.
Counting of votes will take place tomorrow.