Nagpur News: After the coercion by Futala Lake Welfare Association and intervention of NIT, Shailen Mehta and Pankaj Rai, owners of Sell Ads Company, were finally booked on Tuesday night for defrauding lakeside owners. A day after an eatery 'Goli Restaurant' was ransacked at Futala lake and the owner Purushottam alias Nanabhau Ghormare was brutally thrashed and threatened, Commissioner of Police Kaushal Pathak ordered a probe into the matter resulting in the revelation of Mehta and Rai's involvement in the fraud case.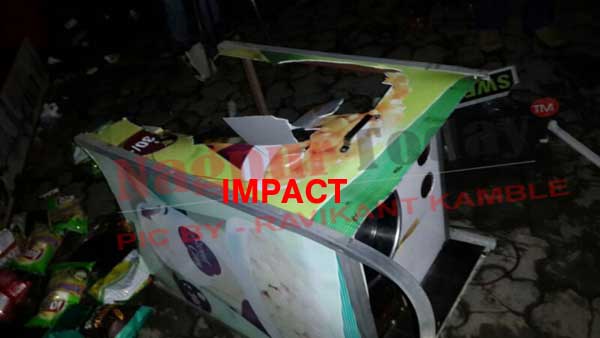 According to information, the offence was registered on the complaint of Sunita Gormade four months ago but Ambazari police issued a No Objection Certificate to the Association.
The matter came to fore when NIT issued notices to lakeside eatery owners regarding illegal construction on parking bay and garden area. Shocked over the notice, lakeside owners, under RTI Act, obtained documents and plan of the lake that revealed Shailen Mehta and Pankaj Rai's fraud. Shailen and Pankaj were given contract for development and maintenance of Futala lake. They then issued co-tenders and provided the space to eatery owners. The Association alleged that Shailen and Pankaj kept the eatery owners in dark and allotted the area for parking and garden for shop purpose. The owners extended their shops which according to the NIT plan are illegal, the Association alleged. The Association also alleged that a rent of around Rs 40,000 to Rs 50,000 was recovered from them.
It is to be mentioned that Nagpur Today took the initiative in the case and posted a detailed report about the mismanagement of Sell Ads owners and brought to notice the fraud (link to the previous report Dispute between Sell Ads – food kiosk owners turn ugly at Futala Lake; eatery ransacked). Acting on the tip off, NIT and police took action against Shailen and Pankaj and finally booked the two on Tuesday night.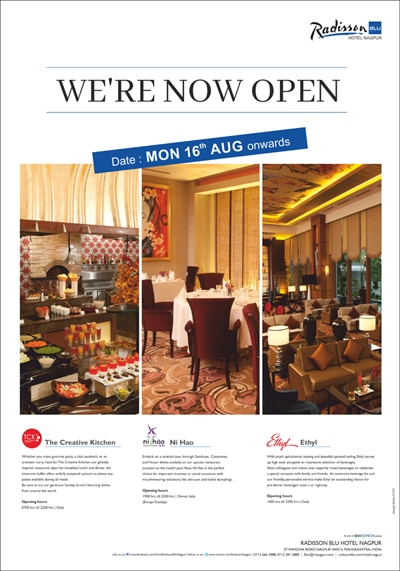 Also, the lakeside eatery owners observed 'bandh' on Tuesday demanding action against Shailen and Pankaj. The Association office-bearers also organized a press conference in this regard on Tuesday evening. The Association members demanded that NIT should intervene and resolve the issue as soon as possible.
Police are taking serious cognizance in the matter and have started investigation to dig in more details about the fraud.