Nagpur: A self-styled 'Sadhu' promised a woman to cure her Arthritis by a 'miracle' medicine but instead burgled Rs 2 lakh from her car. Cops have mounted a hunt to nab the 'Sadhu,' a native of Wardha.
The complainant, Hema Ramesh Thawre (55), resident of Uday Nagar, Manewada Ring Road, told police that she heard a 'Sadhu' named Shinde Maharaj (70), a native of Wardha, singing devotional songs in her locality. As he was not soliciting alms, Thawre called him to her house and offered tea.
The 'Sadhu' told her that he was from Shegaon and cure chronic diseases. As she was suffering from Arthritis, she asked him to suggest some remedy. He suggested some medicines. As Thawre wanted to purchase some electrical appliances for her newly renovated house and make payment to the building material supplier, she asked the 'Sadhu' to accompany her. They first drove to Sitabuldi and purchased medicines suggested by the 'Sadhu.' From there, they went to the electrical appliances shop in Gandhibag.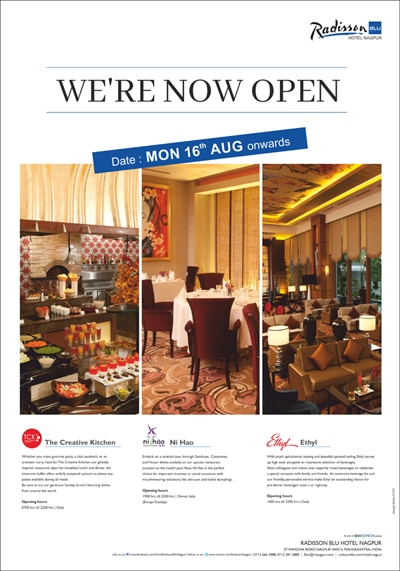 The 'Sadhu' preferred to sit in the car that was parked near Daga Hospital. As she did not smell any foul play, she told him to take rest in the car. After diverting the attention of her driver, the so-called 'Sadhu' took away the packet containing Rs two lakh cash from the car. When Thawre returned, she was stunned to find the cash stolen and 'Sadhu' missing.
On the basis of her complaint, Tehsil API Mulani booked the accused Shinde Maharaj under Section 379 of the IPC and hunting him.