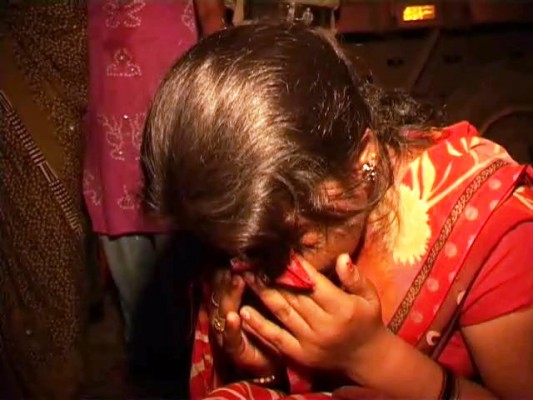 Nagpur News Today: A self- styled "Baba" was arrested today for sexually exploiting a woman under the pretense of granting her childbirth.
The accused has been identified as Ravishankar Dayaram Thavkar, aged 45. The woman, childless two years after marriage, had been brought to the accused by her husband in the hopes of finding a solution. Her husband had heard of the "Baba", who had built a reputation for himself for granting children to childless couples.
When the couple approached the accused, he allegedly told them that they would have to spend a day and a night with him, for a 24- hour long Puja. When the couple arrived, the accused made her take off all her clothes and sit alone in a room all day, under the pretext the Puja.  He then allegedly took advantage of her for four hours at night.
The woman made the excuse of having to use the bathroom for a few minutes and left the room. She told her husband the entire story and they both fled the spot. The couple then filed a case at Yashodhara Police station.
The police have registered a case under sections 354 and 506B of the IPC and arrested the accused.