New Delhi: All bank account holders who opened accounts between July 1, 2014 and August 31, 2015 will have to submit self certification forms by April 30 this year. Failing this, account will be blocked, says a statement issued by the Central Board of Direct Taxes.
"The financial institutions are advised that all efforts should be made by the financial institutions to obtain the self-certification. The account holders may be informed that, in case self-certifications are not provided till 30 April 2017, the accounts would be blocked, which would mean that the financial institution would prohibit the account holder from effecting any transaction with respect to such accounts.
The transactions by the account holder in such blocked accounts may, thereafter, be permitted once the self-certification is obtained and due diligence completed,' said Income Tax Commissioner Meenakshi Goswami, Central Board of Direct Taxes in a departmental statement issued on April 11, 2017.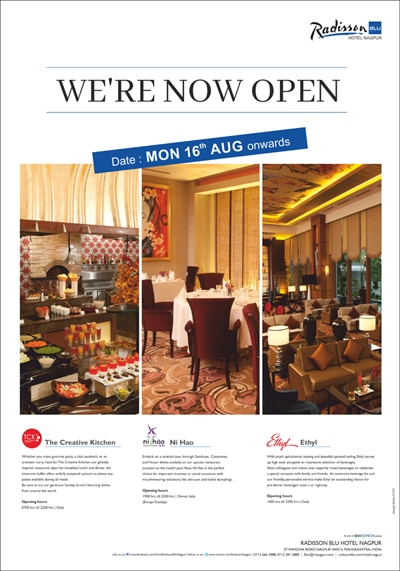 The owners/operators of the accounts in question will have to submit the self-certification certificates by April 30 in compliance to Foreign Account Tax Compliance Act (FATCA) provisions.
The financial institutions were also advised to continue to work on completing the required due diligence, including obtaining self-certifications,' the statement added.