Nagpur: Amidst the drizzling terrain of Nagpur on Thursday, a glittering event at a jam-packed Deshpande Hall chose Miss Sejal Jaiswal as its first Maharashtra Queen who grabbed the crown with her intrinsic beauty and intellectual brains. Putting rest to all the anxiety that surrounded the minds present in the hall, a jury of experts announced Sejal as Maharashtra Queen, a first of its kind event sponsored by Honda Activa I and managed by Dinesh Mishra and Nagpur Today, your daily dose of online city news. Among the runner ups included Miss Lavleena Manjhani and Miss Mayuri Nandanwar as the first and the second runner ups, respectively.
The unique thing about the event was that the app-based international cab operator Uber, which recently started its services in Nagpur, turned up as the mobility partner of the event. In the first of its kind activity, the visitors and participants were given free pick and drop facility by Uber.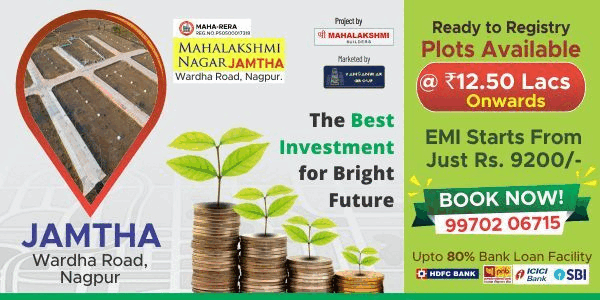 The event picked up after the ceremonial lighting of the lamp by Janardan Mishra. Among those present were Alok Kansal, DRM South Eastern Railway, Vishal Muttemwar, Pankaj Kumar Rai, Abhishek Singh and Ramesh Danwade.
In order to spice up the event, there were few add-ons which captivated the audience. Miss Anam Sheikh won Nagpur Today Miss Catwalk Contest, Belezza Miss Beautiful Skin went to Miss Lavleena Manjhani, Belezza Miss Beautiful Hair was won by Miss Vidhi Chaurasia, and Miss Beautiful Smile was given to Miss Kripa Kamble.
The event comprised three rounds – Saree Round, Conversation Round and then the most charming Evening Gown round.
The jury members had to face the tough time selecting the best out of the brilliant beauties who enlivened the atmosphere with their glaze and gloss. Among the jury members are included Sapna Saxena, Model Expert Juhi Rathore, Fashion Designer Khushi Dikshit, Jewellery Designer Renu Wadhwa, Vidita Tekchandani, Sarvesh Agrawal, Vidhi Wadhwani, Tanuja Kansal, Dr. Neha Salankar and Janki Muttemwar.
As many as 70 young 'beauties' from across Nagpur and rest of Vidarbha participated in the contest, and of them 12 got selected through various rounds of the contest including screen test.
The Nagpur Today observed that the selection was made free and fair based on individual looks, intelligence, confidence and cat-walk.
The co-sponsors of the event included Belezza Saloon, INIFD, Radio partner 94.3 My-FM, Vedoms, Food partner Wow Kitchen and Hotel Tuli International. All costumes were designed Khushi Collection. Dipali Mishra co-ordinated the programme.