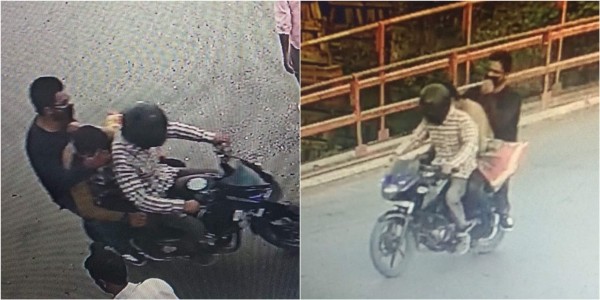 New Delhi: Three men, riding on a motorcycle with their faces covered with masks, are suspected to be the ones who shot senior journalist and editor of Rising Kashmir Shujaat Bukhari outside his office in the heart of Srinagar on Thursday evening.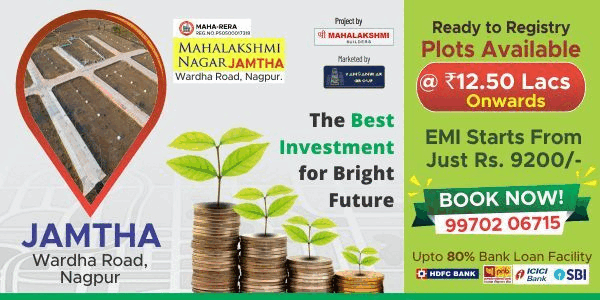 A photo, released by the police, shows three men riding a Bajaj Pulsar motorcycle, hiding something in a sack, most probably the guns they used to kill Shujaat Bukhari. While the rider can be seen wearing a helmet, the other two riding pillion, use masks to hide their faces.
Releasing the photos on Twitter, the Kashmir Zone Police has requested the public to help identify the suspects.
Mr Bukhari, who was in his fifties, was shot at close range outside his office in Press Colony by three men on a motorcycle around 7:30 in the evening. The two Personal Security Officers or PSOs who were accompanying him, were also killed in the attack.
Police says the killers were waiting for Shujaat Bukhari to come out of the building and it appeared to be a planned attack.
"Today at about 7:30 pm when he was coming out of his office and boarding his car, three terrorists, who had come on a motorcycle, opened fire. Two of his PSOs (personal security officers) were also hit… They were shot before they could react," Jammu and Kashmir police chief SP Vaid told sources.
Shujaat Bukhari was given police protection since an attack on him in 2000. He was instrumental in organising several conferences for peace in the Kashmir valley and mentored several young journalists. He was also part of the "Track II" or alternate channels dialogue process with Pakistan.