New Delhi: In a landmark ruling the Supreme Court on Monday said that political parties cannot seek votes in the name of religion. The apex court said, "No politician can seek votes in the name of caste, creed, or religion. And politicians cannot appeal to religion during the electoral process. The court said any appeal for votes on the ground of religion amounts to corrupt practices under electoral laws.
The court bans mixing religion with politics and said election is a secular process, and religion has no role in it.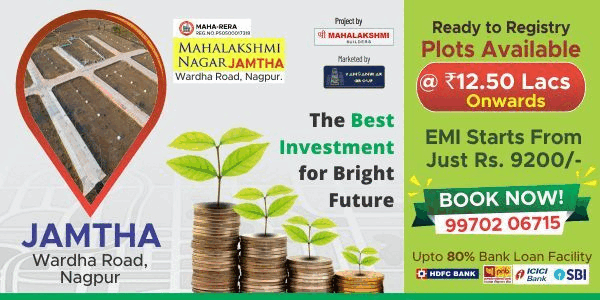 The SC was hearing several petitions in the Hindutva case.
According to section 123 (3) of the People's Representation Act of 1951, no candidate or his agent can appeal for votes on the grounds of religion, race, caste, community or language.
The case reached the apex court after there were claims that several elected candidates in the 1992 Maharashtra assembly polls had appealed to voters on religious grounds. Similar cases were brought before the apex court in 1996. However, that bench decided to refer the case to a larger bench. However, the five-judge bench was set up only in 2014, and it in turn referred it to a seven-judge bench.