New Delhi: The Supreme Court removes BCCI president Anurag Thakur and secretary Ajay Shirke from their posts.
The Supreme Court is pronouncing its crucial order in the Board of Control for Cricket in India vs Lodha Committee matter.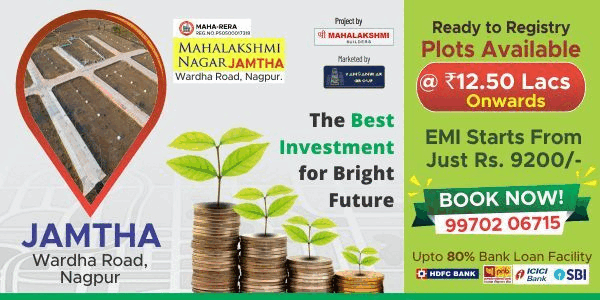 Apart from the larger issue of the reconstitution of the board of the BCCI, the future of BCCI president Anurag Thakur is being decided. The apex court had slammed him on his conflicting affidavit before the Supreme Court and warned him of being booked for perjury.