Nagpur: A meeting of Heritage Conservation Committee was held at the Administrative Building of Nagpur Municipal Corporation here on Friday. President of the Committee Arun Patankar presided over the meeting.
The Heritage Conservation Committee specifically stressed that the beauty of the heritage building of Nagpur High Court should not get tarnished by the proposed construction of a security wall around the monument. The security wall of the High Court should be on the lines of Vidhan Bhavan wall. The Committee therefore directed the Public Works Department to submit an amended proposal in this regard.
The Public Works Department had in the last meeting sought permission of Heritage Conservation Committee for construction of two new office buildings in the premises of Nagpur High Court. "The maps of the proposed buildings and other necessary information will be submitted to the Committee soon," said Sanjay Indurkar, Executive Engineer of PWD at the meeting.
Similarly, the Police Commissioner's Bungalow in Civil Lines comes under heritage site. The Chief Engineer M M Dekate, on behalf of Maharashtra State Police Housing and Welfare Board, sought approval of the Heritage Conservation Committee for construction of proposed administrative building behind the bungalow of Police Commissioner without touching the existing heritage site. The Committee gave its approval in principle but asked the PWD to submit the entire proposal in detail such as photo documentation, restoration, planning, conceptual view etc.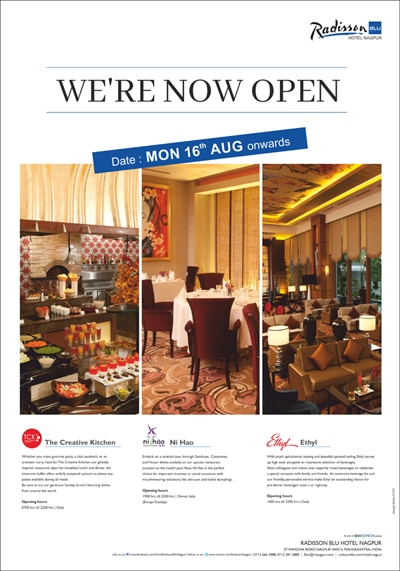 The meeting also discussed with concerned authorities the maintenance, cleanliness, safety and security of Kasturchand Park, another heritage site of the city. The Municipal Commissioner Shravan Hardikar gave a presentation on "Hriday City' (City of Heart) on the occasion.
Other prominent personalities present in the meeting include Director opf NEERI Tapan Chakravarti, Additional Deputy Municipal Commissioner Pramod Bhusari, LAD College Principal Ujjwala Chakradeo, Curator of Nagpur Museum Dr Virag Sontakke, Associate Reader of RTMNU's History Department Dr Shubha Johri, General Manager of Nagpur Metro Rail Project D G Philip, Architect Ashok Mokha, Assistant Director of Town Planning Department Supriya Thool, and other officials.