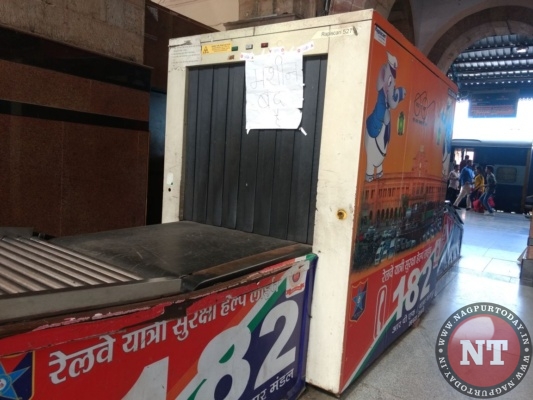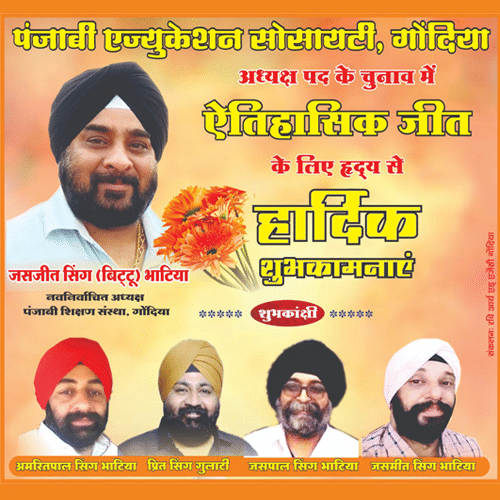 Nagpur: Irrespective of lurking security threat in present scenario context, the Railway administration in Nagpur, it seems, sitting idle. In fact, the bosses could be waiting for a disaster to strike first. The classic example of this utterly casual approach is the 'dead' baggage scanning machine installed at main Railway Station. It's been over a month since the baggage scanner glitch was reported at Nagpur Railway Station. Surprisingly, even after warnings sounded by Railway Board over security threats, the top officials in Nagpur have been found displaying their casual approach towards this menacing problem.
Nagpur Railway Station is a major centrally located junction of the country. Trains from all four directions pass through this junction. Moreover, Nagpur is Second Capital and rapidly developing city of Maharashtra. Thousands of people either come to this Orange City or travel to other destinations across the country. But still the messy affairs at Nagpur Railway Station.
With the revelation of terror strike in trains, the Railway Headquarters has sounded a security alert to all the railway stations. Following the alert, security measures have been increased at Nagpur Railway Station. However, the Railway bosses in Nagpur, it seems, turned a blind eye towards the dust gathering baggage scanner machine that went non-functional a month ago. With Monsoon Session of State Legislature underway, security apparatus at all levels should be in top gear.
Jyoti Kumar Satija, Senior Divisonal Security Commissioner informed Nagpur Today that technical fault is the main reason behind non-functioning of baggage scanner at Railway Station. The administration has also contacted the manufacturer of scanner machine to rectify the glitch at the earliest. The machine will start functioning in no time, he assured.
by Shubham Nagdeve