Nagpur.
Police have tightened security of firebrand Shiv Sena leader and Minister for Public Works Eknath Shinde after he received death threat on phone on Friday. Shinde was in his Ravi Bhavan Cottage (official bungalow) in the city when he received the call on his cell phone from an anonymous man. Shinde was taken aback when the caller allegedly threatened to teach him a lesson and even kill him. Shinde is in city to attend the ongoing Winter Session of Maharashtra Legislature.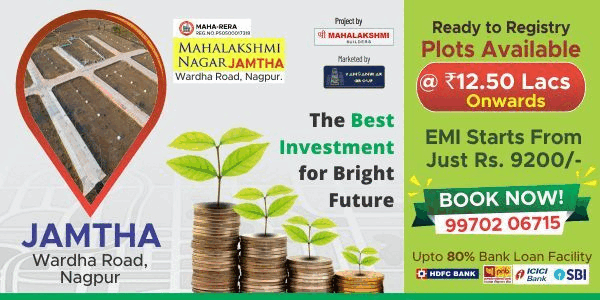 Jolted by the death threat, Shinde immediately informed police about the phone call. Police too swung into action and threw a security blanket around Shinde. Cops have registered a case and launched a massive hunt to trace the eerie call and the caller as well. Preliminary investigation has revealed that the anonymous man called the Public Works Minister from a phone with a newly purchased sim card.
Before joining Devendra Fadnavis Ministry, Eknath Shinde was Leader of Opposition in Legislative Assembly. He quit the post after Shiv Sena clinched a deal and joined the BJP Government led by Chief Minister Fadnavis. Shinde was inducted into Ministry and holds the significant portfolio of Public Works. He is known for being a hardliner and a staunch Shiv Sainik.
Meanwhile, security has also been stepped up at his Thane residence. A police officer in the Thane Commissionerate on the condition of anonymity said that police have provided extra security to his family at his house in Wagle Estate locality in view of the death threat issued to him.