Nagpur: The city's renowned Sai Baba Mandir situated on Wardha Road is again in headlines, albeit, for a different reason. Fed up with no salary since past many days, the security guards deployed at Sai Mandir have went on strike from Thursday morning causing chaotic situation as far as protection of the temple is concerned.
However, the management of the temple has claimed that some security guards reported to duty. But a visit to the mandir contradicted the claim. The security guards were summoned from other place in a panicky move.
Notably, the flower vendors who used to supply flowers to the temple have reportedly stopped supply for not getting their dues. Because of this reason, 'jhalar' (swathe of garlands) was not put up as usual at the entrance of Sai Mandir despite today being Thursday, a significant day for darshan of the deity. The 'jhalar' placed on last Thursday continues to adorn the entrance gate.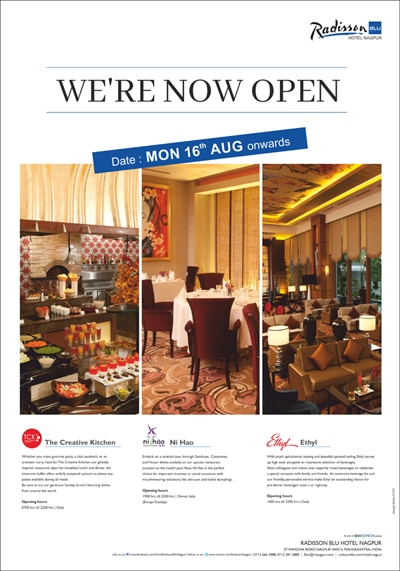 It is pertinent to recall, Nagpur's Sai Baba Mandir was grabbing the headlines in the past months for dubious style of working of its President and Secretary.