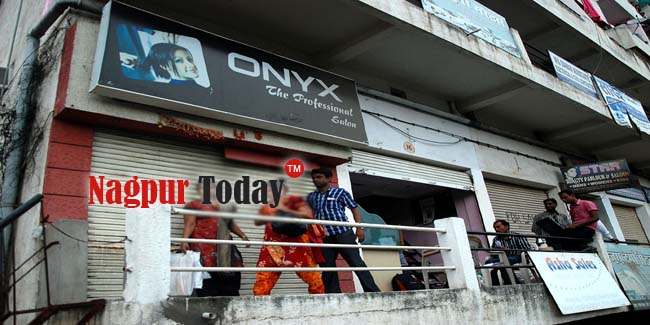 Nagpur News:
Thursday evening, the social service branch of crime branch conducted its second raid at a prostitution business run under the banner of a professional salon at a building complex near Ganeshpeth bus stand.
A police team headed by senior inspector Kamal Jadhav successfully rescued two girls, in their twenties and have arrested the pimp, Sangeeta Uparkar and a customer.
On Monday, Jadhav and her team had raided an independent house in Dharam Nagar in Kamptee and had rescued three women. The house owner, Kavita Bandge was also arrested with two customers.
Jadhav informed that on being informed by the secret sources, they first studied the timings and details of the parlour. Later, they sent a decoy customer who then gave a signal to the police team who had surrounded the place to conduct the raid.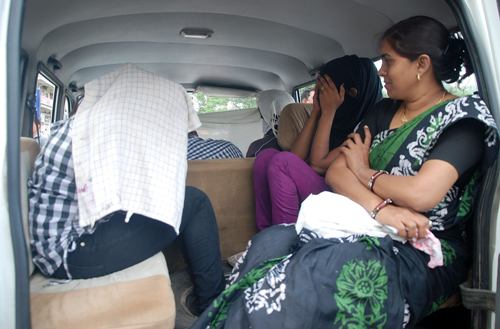 "Two women were caught red-handed. We searched every corner of the salon and seized any illegal things around," said Jadhav. She informed that Uparkar is a married woman and has been involved in the prostitution business since past many years.
Jadhav told that Uparkar would provide girls to people from well to do families. "Women under her are from city and she has the list of customers from sophisticated families," said Jadhav.
She informed that they have been targeting such types of rackets being run under the banner of parlour and in flats in the city.