Nagpur News: Bahujan Manavadhikar Sarankshan Sangh (Bahujan Human Rights Protection Organisation) organized a programme on Thursday (May 8) as part of the second phase of "Save Girl Child Signature Campaign" at Ajni Square, Nagpur. Ajni Corporator Munna Yadav graced the programme. In his speech, Yadav stressed upon the importance of creating awareness on female foeticide inlarger scale.
The President of Bahujan Human Rights Protection Organisation Balasaheb Meshram, in his address, urged the people to spread the "Save Girl Child" message vigorously. "Save girl child to save your future" would be the apt slogan for spreading this message. Think of the world without girls. Mankind will not survive, said Balasaheb Meshram.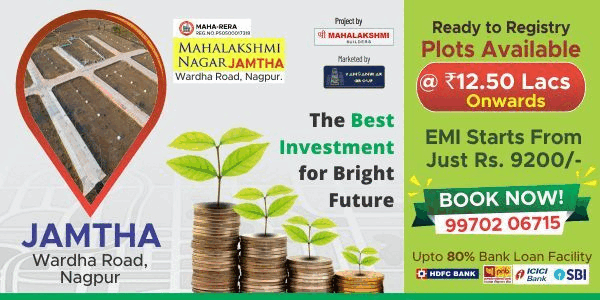 Vijay Bajaj presided over the programme. Others who were present on the occasion include Lakshmi Munnaji Yadav, Puja Yadav and Bahujan Manavadhikar Sarankshan Sangh's Sohel Khan, Nitin Gaekwad, Adv Nishant P Singhania, Arjun Munna Yadav, Baba Bhagat, Suraj Meshram, Archana Patil, Bharti Meshram, Jyoti Bhagat, Vidya Meshram, Puja Vijay Bajaj, Ajinkya Nagdevane, Akash Nagdish, Jai Karamchandani, Ashiq Sayyad, and Omprakash Sharma.