Old enmity renewed at funeral ending with murder in Dhantoli area
Nagpur: It was a second murder within 12 hours. Sometimes one should adhere to old adages of let sleeping dogs lie. An old dispute which had died a slow death got renewed at a funeral and attempt to come to a compromise only led to murder of one while the other was injured seriously.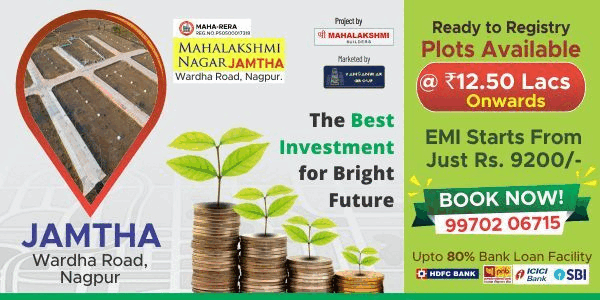 According to sources, the deceased is identified Shailesh Rambhau Kangale aged 21 years and a resident of Navjeevan Colony, Dhantoli area. The accused Pawan Gaikwad is aged 20 years and Kartik Gaikwad aged 21 years both residents of the same slum area of Navjeevan Colony. Sources claimed that had an old dispute existed between the friend of the deceased identified as Jeetu Dupare aged 25 years also a resident of the same colony with the accused brothers Pawan Gaikwad and Kartik Gaikwad which had died a quite death over a period of time.
On January 27, 2016 at around 11 am when the deceased Shailesh Kangale had gone along with his friend Jeetu Dupare to attend to a funeral of a senior citizen of the slum area, a fresh dispute arose between both Jeetu Dupare and the accused brothers.
The father of Jeetu Dupare had taken the deceased Shailesh Kangale and Jeetu Dupare to the residence of Pawan Gaikwad and Kartik Gaikwad to resolve the matter once and for all and to arrive at a compromise so that such disputes don't arrive further. However, the moment the accused brothers Pawan Gaikwad and Kartik Gaikwad saw Jeetu Dupare, they simmered with anger and attacked Jeetu Dupare with sharp edged weapons. Shailesh Kangale who had attempted to intervene had sustained fatal injuries which led to his death on the spot, while Jeetu Dupare sustained critical injuries.
On receipt of information, the cops of Dhantoli Police Station reached the scene of crime and managed to arrest the accused brothers Pawan Gaikwad and Kartik Gaikwad.
Till the time of filing the story, the Dhantoli Police is still investigating the case.