Ahmedabad: Former Jammu and Kashmir chief minister Omar Abdullah on Tuesday slammed Prime Minister Narendra Modi for breaching the security protocol by travelling in a single engine seaplane.
Earlier today, Prime Minister Modi travelled from Sabarmati River in Ahmedabad to Dharoi Dam via single-engine seaplane.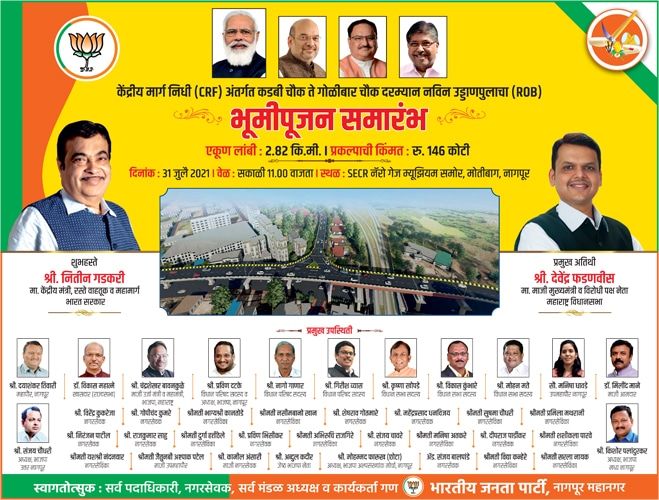 Taking to Twitter, Omar questioned that why security guidelines were relaxed for the Prime Minister.
"How is it that the security guidelines were relaxed for this flight? No Z+ protectee is allowed to fly in a single engine aircraft, much less the PM of our country," Abdullah said.
Abullah further raised brows over the decision to have a foreign pilot flying the seaplane when such tasks are usually carried out by Indian Air Force pilots.
"Single engine plane. Foreign pilots. Is there any security guideline that will not be thrown out today?," he questioned.
The BJP, however, hailed the seaplane landing by the Prime Minister and Union Minister of Road Transport and Highways Nitin Gadkari called it a "big revolution" in the field of transport.