Nagpur: Nag Vidarbha Chamber of Commerce (NVCC) in association with Tax Department, NMC organised a workshop on "E-portal for Assessment, Verification and Payment of Property Tax".
Milind Meshram, Assistant Commissioner, NMC gave minute details of how citizen can access the details of their property and tax assessed on e-Portal, in lucid language with live demonstration on portal. He informed that present assessment system is very old, lengthy and taxpayers faced many problems.
He also informed that property tax is assessed on Ratable Value that is Annual Letting Value (ALV) and ready reckoner rates are referred to ascertain the monthly rate on location basis only. He also said that the private agency appointed for survey of all property has been instructed to first show their identity card and thereafter survey the property. He urged the members to fill the data sheet of their property and handover to surveyor so that department can verify the same with survey report, however if data sheet has not been submitted then property owner can verify the details on e-portal and discrepancy if any can be reported on the e-portal itself.
Hemant Gandhi, President – NVCC in his concluding remarks appealed to business community that before being a trader they are citizens of Nagpur City and they should timely discharge their property tax liability for the overall development of the city.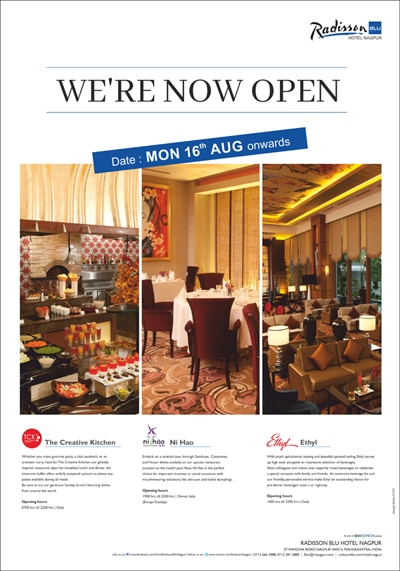 Earlier Hemant Gandhi, President – NVCC welcomed Milind Meshram, Assistant Commissioner, NMC and Yogesh Deshpande with flower bouquet.
The program was conducted by Sanjay K. Agrawal, Secretary, NVCC and vote of thanks was proposed by Ramavtar Totla, Joint Secretary, NVCC.
Prominently present were Sarvashri Prakash Mehadia, Govindlalji Sarda, Prafulb Doshi, Prakash Wadhwani, Jagdish Bang, Mayur Pachmatia (Past President), Arjundas Ahuja, A. Raju Vyas, Ashvin Mehadia (Vice President), Sachin Puniyani (Treasurer), Farooq Akbani, Umesh Patel (Joint Secretary) and Executive Members, Trade Representatives, President and Secretary of member trade associations were present in large numbers.