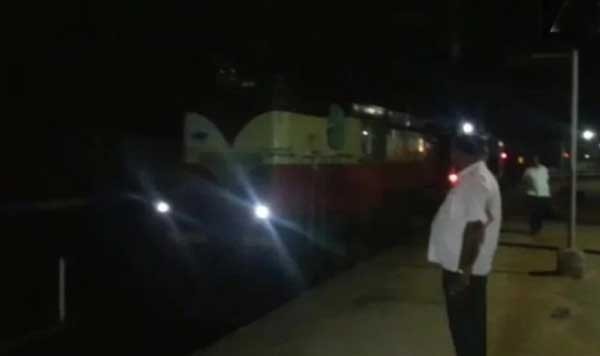 New Delhi: The engine of Sealdah Express derailed near Akbarpur railway station in Uttar Pradesh, a news agency reported. The incident took place on Wednesday night. As per reports, railway officials arrived at the spot after getting the information. No casualties have been reported. The reason of derailment is not known yet.
According to the latest development, the tracks repairment has been completed and the train has resumed its services. Passengers of the train have been dispatched by another train.
In a similar incident on June 10, three coaches of Howrah Mail train was derailed near Igatpuri railway station in Maharashtra. Coach S-12, S-13 and pantry car of the train were derailed. The rail traffic was affected for some time but it was resumed soon. Seven trains were diverted due to the affected line. Reportedly, 12 trains on the route were canceled, one short terminated due to the derailment.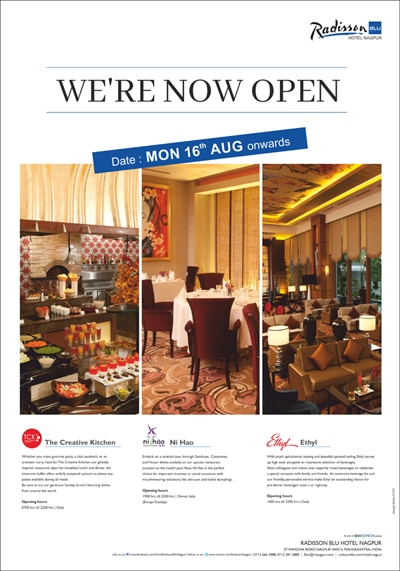 On May 13, the engine of Patna-Kota express train derailed after it hit a fallen tree in Dariyabad town in Barabanki. The accident happened when the train moving towards Lucknow from Patna via Faizabad, collided with a tree that had fallen on the track due to the thunderstorm that struck Uttar Pradesh a few days ago.
The passengers who were inside the train escaped unhurt. Train operations have been affected due to the incident.
In April, five coaches of the Katni-Chaupan passenger train derailed between the Salhna and Piparia Kalan stations in Madhya Pradesh, leaving at least six people injured. The derailment occurred around 10 pm, about 30 km away from the Katni railway station.