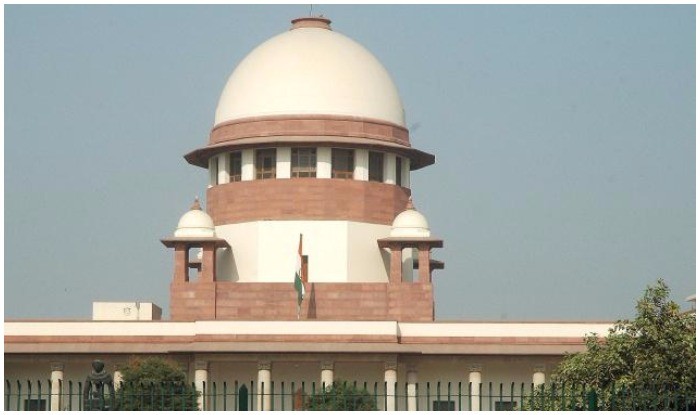 New Delhi: The Supreme Court (SC) refused to stay the Uttar Pradesh Public Service Commission (UPPSC) Mains Examination 2018 today, June 14. The apex court refused to stay the examination which is scheduled to take place in the next four days, that is, June 18. SC quashed the Allahabad High Court order asking for a re-evaluation of answer sheets of the preliminary test.
The Allahabad High Court's order was dismissed by vacation bench of justices UU Lalit and Deepak Gupta who allowed UPPSC's appeal as against the high court's order. The bench said,"We allow the appeal of the UPPSC and set aside the High Court order. The petitions seeking stay of mains examination are dismissed."
The stay on the UPPSC Mains Examination 2018 was earlier demanded by a batch of students who said that UPPSC did not comply with the High Court's order.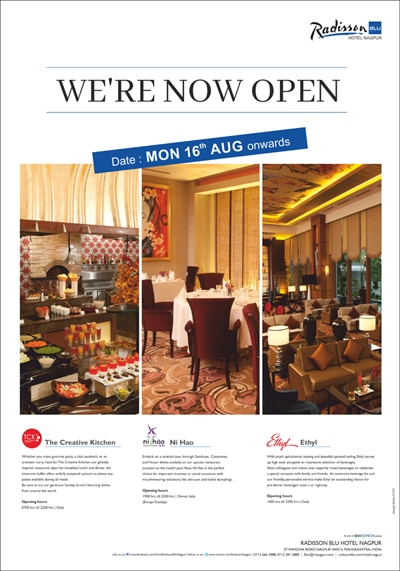 Earlier last month, the Central Bureau of Investigation (CBI) had registered an FIR to look into alleged irregularities in the upper subordinate examination conducted by the Uttar Pradesh Public Service Commission (UPPSC) in 2015. CBI had received a recommendation from the state government to investigate into the examination which had several allegations leveled- flouting of rules, favouritism and preferential treatment to some castes among others.