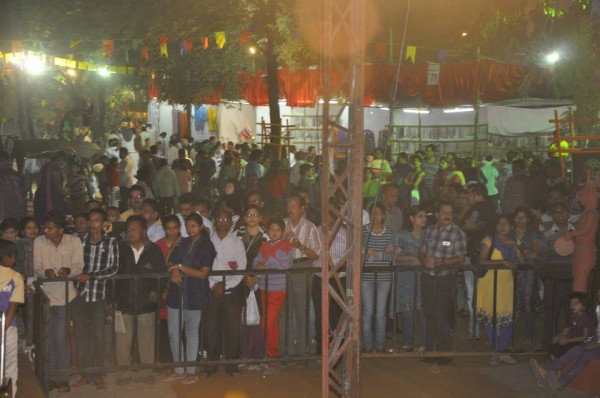 Nagpur News:
The city's arts and craft lovers converged at South Central Zone Cultural Centre SCZCC on Sunday evening (December 1, 2013). There were two long serpentine queues just to procure tickets to get in. Cars and two-wheelers were seen parked at long distances from the venue.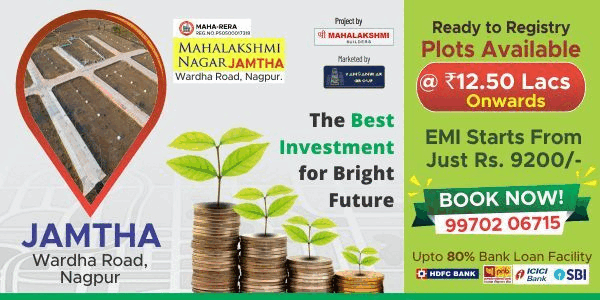 Young and old, rich or poor, every family had taken time off their busy schedule to be with their families, enjoy 250 folk artists presenting their folk specialty dance forms from different states. They were seen adoring, checking-out various goods and purchasing hand-crafted goods from 114 stalls showcasing the goods from different states.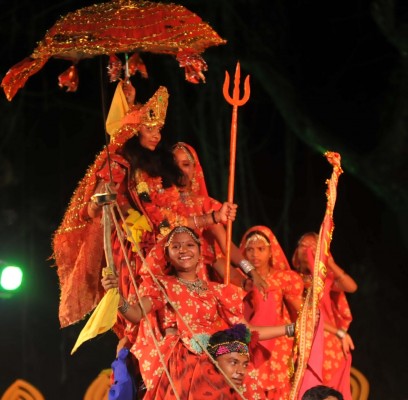 Be it Caps or leather shoes & sandals or clothes, jewellery made of glass/ plastic/ wood, Carpets, Dress materials, ready hand-crafted garments, handcrafted artificial flowers- leaves and other flora in flamboyant and vivid colours, terracotta, metallic furniture items et- al. Almost everyone vied to possess the goods which would certainly enhance the beauty of the interiors of their homes.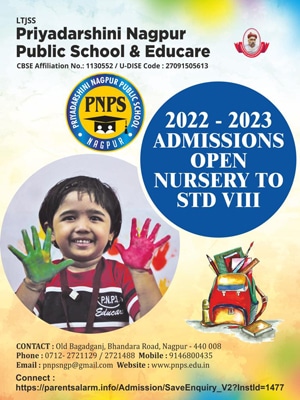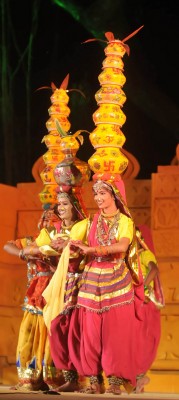 The dipping mercury, exhaustion of having roamed all the stalls drew the crowds to the food zone with delicacies from many states. Be it vegetarian or non-vegetarian delicacies, they were simply mouth watering. Kids manipulated their parents into buying them their favourite dishes or food stuff.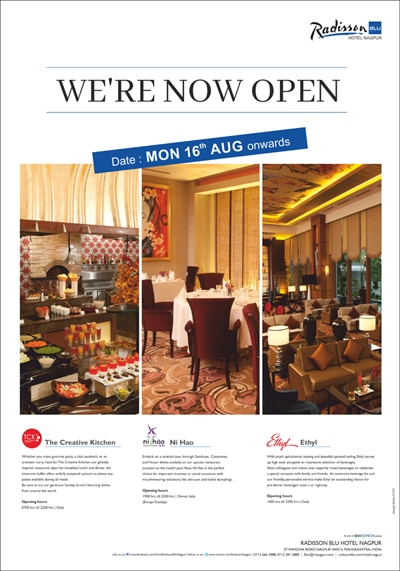 It is simply fun-fun and all the way fun.  It is a must visit place for the next 6 days.