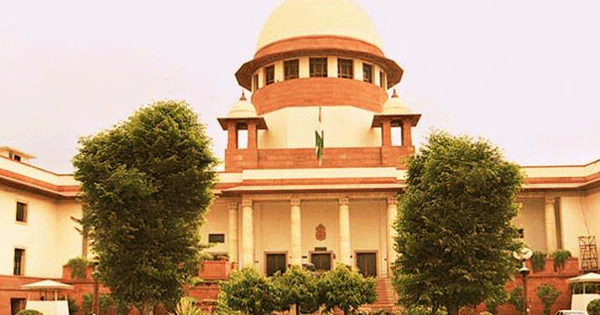 Nagpur: Nagpur greeted the festive of lights with fervour, gaiety, loads of celebrations, more savouries, more greetings …and less crackers. Yes…crackers took backseat in Nagpur this Diwali! Amid the Supreme Court's order restricting bursting of crackers between 8 pm and 10 pm on Diwali night, Nagpurians responded positively to the order.
Barring few incidents where the revellers were seen indulging in their favourite crackers time well past 10 pm, majority of the people followed the apex court's order to limit cracker session to prescribed time. Even the sale of crackers took a dip this year, not to blame only SC verdict but the high prices as well.
More price, less takers
The crackers were sold at much expensive prices which led to the sale of fewer crackers. Secondly, the apex court's diktat worked as deterrent to many people who chose not to buy crackers and celebrate eco-friendly Diwali.
"There was almost no noise in our colony after 10 pm yesterday. Barring few sounds I think the cracker ban remained effective across city," said Ankit Kumar, a resident of Swawalambi Nagar here.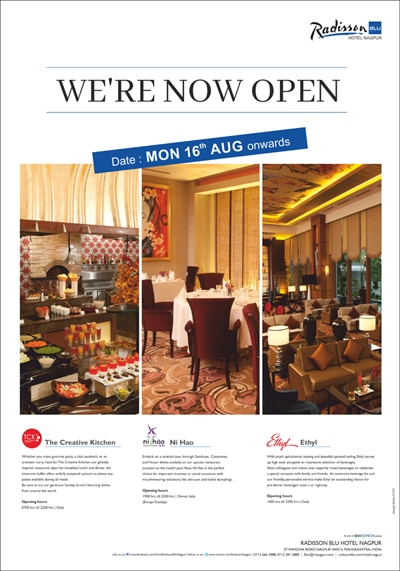 Demand for noiseless crackers
For the last few years, there has been a consistent trend for more likes to the less sound emitting crackers like sparklers, flowerpots and chakris as compared to louder bombs. This year too, the trend remained significantly high as the buyers were seen asking for light emitting crackers instead of bombs. "We usually avoid heavy sound emitting bombs and go for anardaana and chakri instead. And this year we bought that too in less quantity to ensure SC's ban remain intact," said a customer at a cracker shop in Gandhi Bagh.
Cops keep close vigil
Another reason for the wider implementation of time restriction for burning crackers was that the police remained vigilant during the peak Diwali hours. This discouraged many to keep the time limit in check.