Mumbai.
A handwritten note scribbled on a wall inside Mumbai airport has baffled security officials who have raised an alarm over the act. The note reportedly warned a terror attack by ISIS on Republic Day falling on January 26.  The note first spotted by a house keeping staff at the entrance terminal on Thursday evening contained some names related to ISIS. The note read – "Is 26/01/2015 BOM OK?"
Earlier, on January 7, 2015, similar kind of note was found on a wall inside the Mumbai airport, which threatened a terror attack on January 10.
The note, found inside a toilet in the arrival lounge of Terminal 2 of the Chhatrapati Shivaji International Airport, read "ATTACK BY ISIS DATE 10/01/15 (sic)".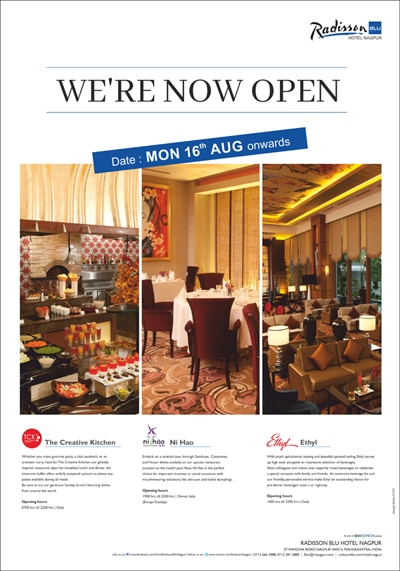 The authorities are trying to get more details in the alleged terror warning.