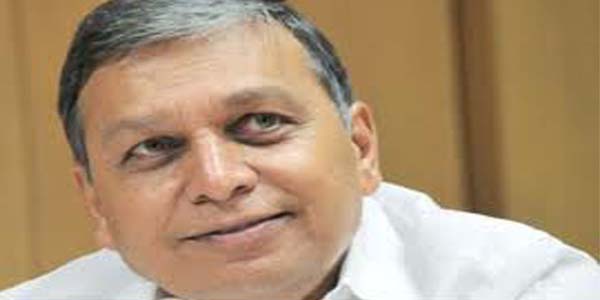 Nagpur News : State Minister for School Education Rajendra Darda has said that it is solely unconstitutional and illegal on the part of private schools to interview the parents in order to entertain their wards for admission under Right to Education (RTE) or considering them for imparting free education. He warned that if any institution found practicing the same would be penalized with the fine of Rs 25,000 for the first time and then Rs 50,000 each for later instances.
The issue of conducting parents' interview by the education institutions across the state was raised during question hour by Vijay Wadettiwar, Ramesh Singh Thakur, Amin Patel, Baidyanath Shinde, Batrend Mulla, Prashant Thakur, Virendra Jagtap, Madhu Chavan and Baba Siddiqui.
Replying to the query, Darda said that a law under RTE has been enforced to provide free and compulsory education to the needy children. Under section 13 of the said RTE law, interviewing parents for considering their wards is strictly prohibited.
The law also calls for action under section 13 (2) (B) against the institutions violating the norms.  He informed that when the issue of appointing the concerned official to enforce the law was put up, the Chief Executive Officer of Zilla Parishad and the Municipal Corporation Commissioner were entrusted the responsibility to monitor the enforcement. Any institution found indulged in the prohibited practice would be strictly dealt with, and the fine of Rs 25,000 would be imposed upon it. Even if the institution continues to practice the same, then it would be penalized with Rs 50,000 for each time it is found to be doing so.