Nagpur Today.

School days, are said to be the happiest in the whole span of human existence. It's in school that we make our first friend, have our first crush, compete to excel, hope for places in the sports teams, eating lunch boxes during classes, and learn our first lessons about life but once it's gone we are left with lot of fond memories to cherish.
The former students of New English School's 2008 batch revisited their school memories catching up with their old school friends.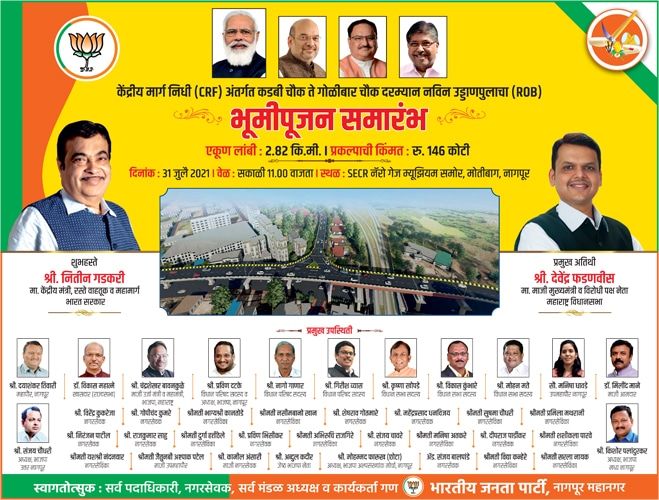 The main organizer of reunion bash was Ashwini Bhawsagar, who welcomed all her old classmates with tons of enthusiasm. All the gals choose to wear western outfits like evening gowns, one piece dress while the boys were seen decked in casual outfits. Some fun games were played to keep all the friends entertained like Truth and Dare which resultant to revealed many old secret.
The main highlight of the event was when former student Jayshri remove her high heels and shake a leg on Pingaa, while Mukulperformed on gandi baat which kept all thoroughly entertained.
The party also had its lighter moments when all the invitees got on ramp to show their style and persona. The former students revisited their old school memories enjoying chit chatting with friends and shaking a leg on latest dance numbers. They also had some of the mouth-watering snacks, food and drinks.

By Swati Gan
Pics by Roshan Singh