Nagpur: "The scholars on Mahakavi Kalidas and citizens join hands to spread the immortal Mahakavya (epic literature) of Kalidas among young generation in order to make their lives rich with ideal thoughts," said Nagpur Guardian Minister Chandrashekhar Banwakule, on November 20, during inauguration of Mahakavi Kalidas Samaroh at Ramtek, 45 kms away from here.
He presided over the function which was held at Ramtek, one of the beautiful spots in the lap of Nature, where Kalidas had composed his immortal epic literature.
He observed that the Kalidas Samaroh was discontinued for a period of three years, but it has been started again from this year, and henceforth it will continue every year. He announced that a memorial in the honour of Kalidas would be constructed at Nagpur.
Senior playwright Mahesh Elkunchwar in his address remembered the great literary contribution of Kalidas, but said that Kalidas was just a guest to Vidarbha. He pointed out that a great Sanskrit poet Bhavbhuti is being neglected despite his belonging to Vidarbha. He remarked that Vidarbha being rich with cultural heritage, Bhavabhuti, whose Kavyashatra is a signature documents in Indian Poetics, should not be ignored.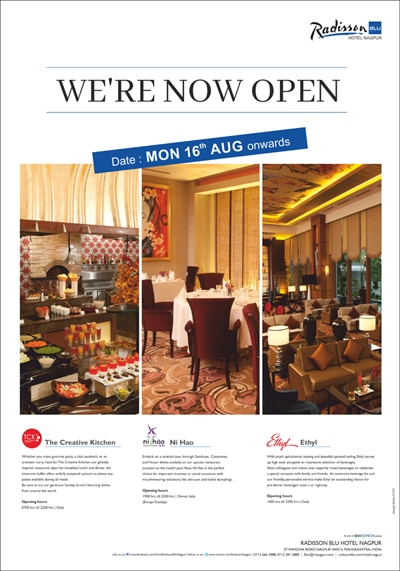 Also prominently present on the occasion were MLA Mallikarjun Reddy, ZP president Nisha Sawarkar, Nagpur divisional commissioner Anup Kumar, Nagpur collector Sachin Kurve, Nagpur ZP CEO Shivajrirao Jodhale, senior litteratuer Vishnu Khare, Dr Devnathan, Dr Uma Vaidya, Dr Mithila Prasad Tiwari and RTM Nagpur University VC Dr Vinayak Kane.
Vice Chancellor of Kavi Kulguru Sanskrit Vidyapeeth Dr Uma Vaidya made introductory remarks. She urged people to watch the graceful environment of Ramtek under excuse of vising Sanskrit University of Ramtek.

To mark the event, Rashtriya Sanskrit Puraskar were given away to Dr K E Devnathan (Tirupati) and Dr Mithila Prasad Tiwari (Ujjain) at the hands of Chandrashekhar Bawankule. The award carries Rs 50,000 cash, citation and shawl-shriphal.
On this occasion Kalidas written Meghdoot dance-drama was presented.