Nagpur: Six City Youth Congress activists, staging 'thali-naad' agitation at the collectorate here in the city on Friday and demanding immediate reliefs to the flood-affected, were arrested by police.
It may be mentioned that during recently passed rainy seasons, the rivers and nullahs in and around the city were flooded and many houses were washed away, and also there was heavy loss to lives and property as the rain-water had gushed into localities and dwellings.
It is also alleged that the bogus beneficiaries were enlisted and actually affected were neglected by corrupt officials who were entrusted the task. Even it was alleged that the earmarked fund was misused.
The agitation was led by City Youth Congress president Banti Shelke, and it consisted of YC office bearers Pravin Pote and Rakesh Nikose accompanied by citizens of Bhante Nagar, Kaushalya Nagar, Samata Nagar, Nari and other flood-affected areas of the city.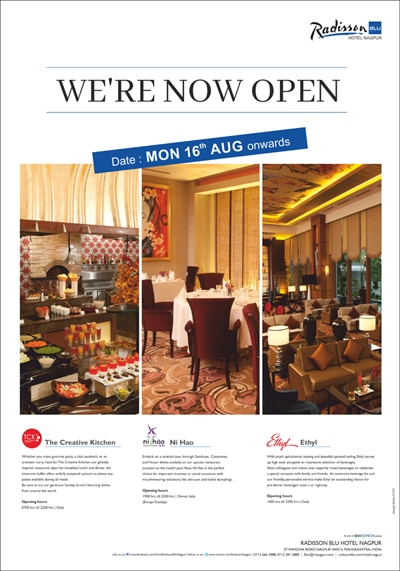 A delegation of agitators met Resident Dy Collector Ravindra Kumbhare and handed him a memorandum of demands and insisted on immediate grant of relief or the agitation would be further intensified. He then directed the SDO concerned to suitably act as per demands of agitators.
When the aggressive agitators threatened the district administration of locking the offices of collector, the tahsildar and other officers, the police force which was deployed on the spot arrested the agitators who included Banti Shelke, Pravin Pote, Fazalurrahaman Qureshi, Aman Ufade, Swapnil Dhoke and Nilesh Deshbhratar.