New Delhi: The Supreme Court on Thursday restored the marriage of Hadiya setting aside the Kerala High Court which had annulled the validity of her marriage. The apex court also said that Hadiya can't be sent to anyone's custody. The top court also said Hadiya can freely follow her pursuits. A bench headed by Chief Justice Dipak Misra, in a brief operative order, however, said that an NIA investigation into the criminal dimension into the case, if any, would continue.
Hadiya last month filed an affidavit in the Supreme Court saying that she wants to live her as a Muslim. She also sought permission to live with her husband Shafin Jahan. Hadiya converted to Islam and married a Muslim man Shafi Jahan while studying. Her father KM Ashokan had opposed her marriage. Suspecting his daughter to be a victim of 'love jihad', her father approached the Kerala High Court seeking nullification of the marriage, which the court conceded.
Hadiya's marriage was annulled by the Kerala High Court on the grounds of a report submitted by the National Investigation Agency (NIA) to the top court, stating that Hadiya was a victim of indoctrination and psychological kidnapping.
Shafi Jahan had challenged a Kerala High Court order annulling his marriage with her and sending the woman to her parents' custody. The apex court freed her from her father's custody and ordered her institution to allow her to continue her education in November last year.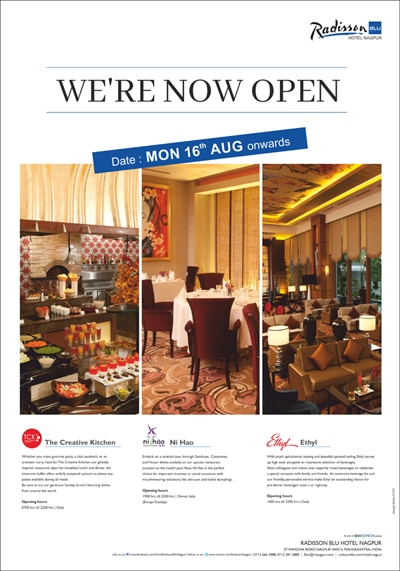 The top court had on February 22 questioned whether the high court could nullify a marriage between "vulnerable adults" after the father of the 25-year-old woman had justified the order.