SC to Somnath Bharti : "Don't run away if you are responsible citizen"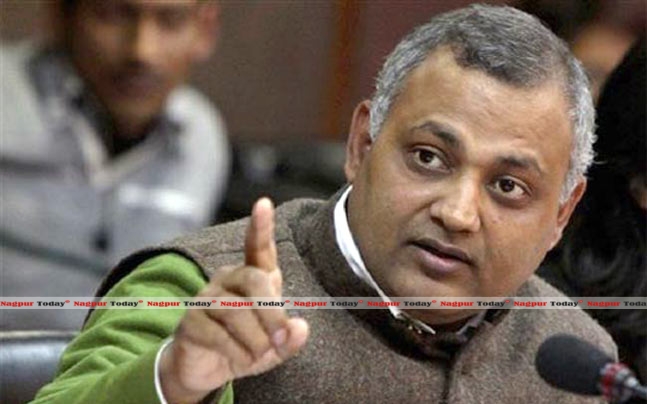 New Delhi: The Aam Admi Party's leader Somnath Bharti who has been skipping arrest in the domestic violence case, faced the Supreme Court's ire on Monday. The apex court ordered Somnath to court his surrender if he was the responsible citizen. The court passed on the specific ruling with strict use of words, "If you are a responsible citizen, then don't run away," the court said.
"Surrender first and then come to court," the court added. Bharti is wanted in an attempt to murder case filed by his wife. The 41-year-old AAP lawmaker has been accused of domestic violence and torture by his wife Lipika Mitra. He has been dodging the police after two courts rejected his plea for anticipatory bail last week.