New Delhi: Chief Justice of India JS Khehar asks if triple talaq is an enforceable right or a sacrosanct part of Islam. The CJI asked whether triple talaq is in fact a fundamental part of Islam and if so it will not interfere. The SC said that it will keep the matter limited to the issue, whether triple talaq and halala are fundamental to the religion or not.
The All India Muslim Personal Board has said any hearing on triple talaq, halala or polygamy is not maintainable and is outside the purview of courts.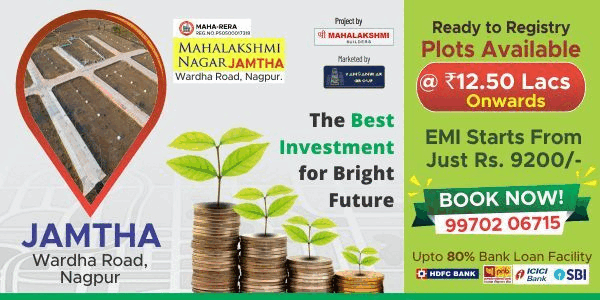 The practice is vociferously opposed by womens organisations across the country who complain of abuse and exploitation by their husbands.
At the same time, the All India Muslim Personal Law Board (AIMPLB) backs the practice saying it is a valid way to end a marriage even though it may be wrong. After an executive meeting last month in Lucknow, AIMPLB president Maulana Rabey Hasani Nadvi said Muslims have complete constitutional right to practise their personal law, which also put the responsibility on the community to protect it by fully adhering to it.
Maulana Khalid Rashid Firangi Mehal says triple talaq is a part of Muslim personal law; Constitution gives the right to practice personal laws.