New Delhi/Nagpur: In what can be seen as a boost to the BJP and blow to Harish Rawat government, the Supreme Court on Friday stayed the Uttarakhand High Court order on lifting the President's Rule in the state till April 27.
HC judgement will be kept in abeyance till the next date of hearing.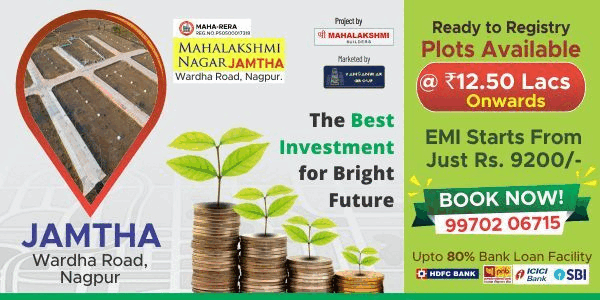 Moreover, HC has been directed to provide the copy of judgement passed on April 21 to the parties by April 26 which shall also be placed before the apex court.
Giving clarity on the decision, Attorney General Mukul Rohatagi said, "This means that Governor's rule revives and CM will have no power or jurisdiction to work any further till further orders."
"Court has added a rider that the Govt will not revoke President's Rule before April 27," he added.
Meanwhile, former Uttarakhand CM Harish Rawat said that the order is interim, till April 27 as SC did not have HC's judgement copy.
Reacting to SC's order, rebel Congress MLA Vijay Bahuguna said, "Good judgement, quite hopeful that view of HC won't find favour with SC."
The central government on Friday moved the Supreme Court challenging the Uttarakhand High Court verdict that quashed President`s Rule in the state.
As Attorney General Mukul Rohatgi mentioned the Centre`s plea before a bench of Justice Dipak Misra and Justice Shiva Kirti Singh, the court asked him to approach its secretary general for the numbering of the petition.
Attorney General Rohatgi told the court that the petition challenging the Uttarakhand High Court`s verdict was filed on Friday morning and that there was a possibility of something happening between Friday and Monday.