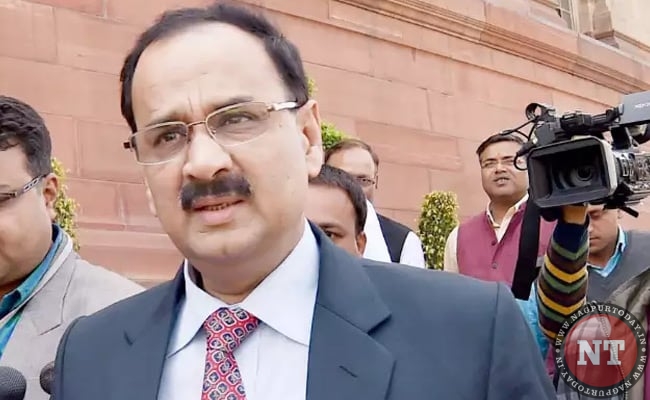 The Supreme Court Friday sought a response from the CBI, the CVC and the Centre on agency Director Alok Kumar Verma's plea challenging the government's decision to divest him of his duties and send him on leave.
The SC bench, also comprising Justices S K Kaul and K M Joseph, issued notices on the petition filed by an NGO, Common Cause, which has sought a Special Investigation Team probe against the CBI officers.
CBI's Special Director Rakesh Asthana has also been named as one of the respondents in the NGO's petition. Verma and Asthana have made allegations of corruption against each other. During the brief hearing Friday, senior advocate F S Nariman advanced arguments on behalf of the CBI chief.
He submitted that the CBI director was appointed with the approval of a selection panel having the Prime Minister, the Leader of Opposition and the Chief Justice of India.
Nariman referred to the CVC and Centre's orders divesting Verma of his duty. He also cited the Vineet Narain judgment to support Verma's pleas. In the beginning, the apex court said the CVC inquiry on allegations and counter-allegations should be completed in 10 days under the supervision of this court. CVC submitted that 10 days for inquiry was not sufficient as it has to look into several documents. It said for the time being, no monitoring by anyone else should be allowed. The bench granted the CVC two weeks to conclude its probe.